News
9/7/2023
Making way for your Projects up here in the Northeast! Your Concrete Problems? Our Specialty. We're the Concrete Cutting and Removal Crew you've been Searching for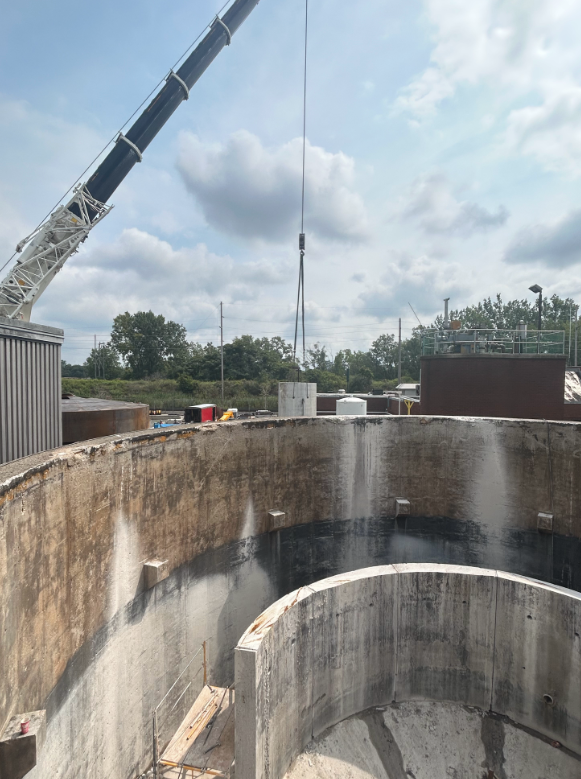 ---
9/5/2023
Clearing the Path for Progress: Removing Unused Structures from Tax Rolls to Pave the Way for Exciting New Developments #NewBeginnings #ProgressInMotion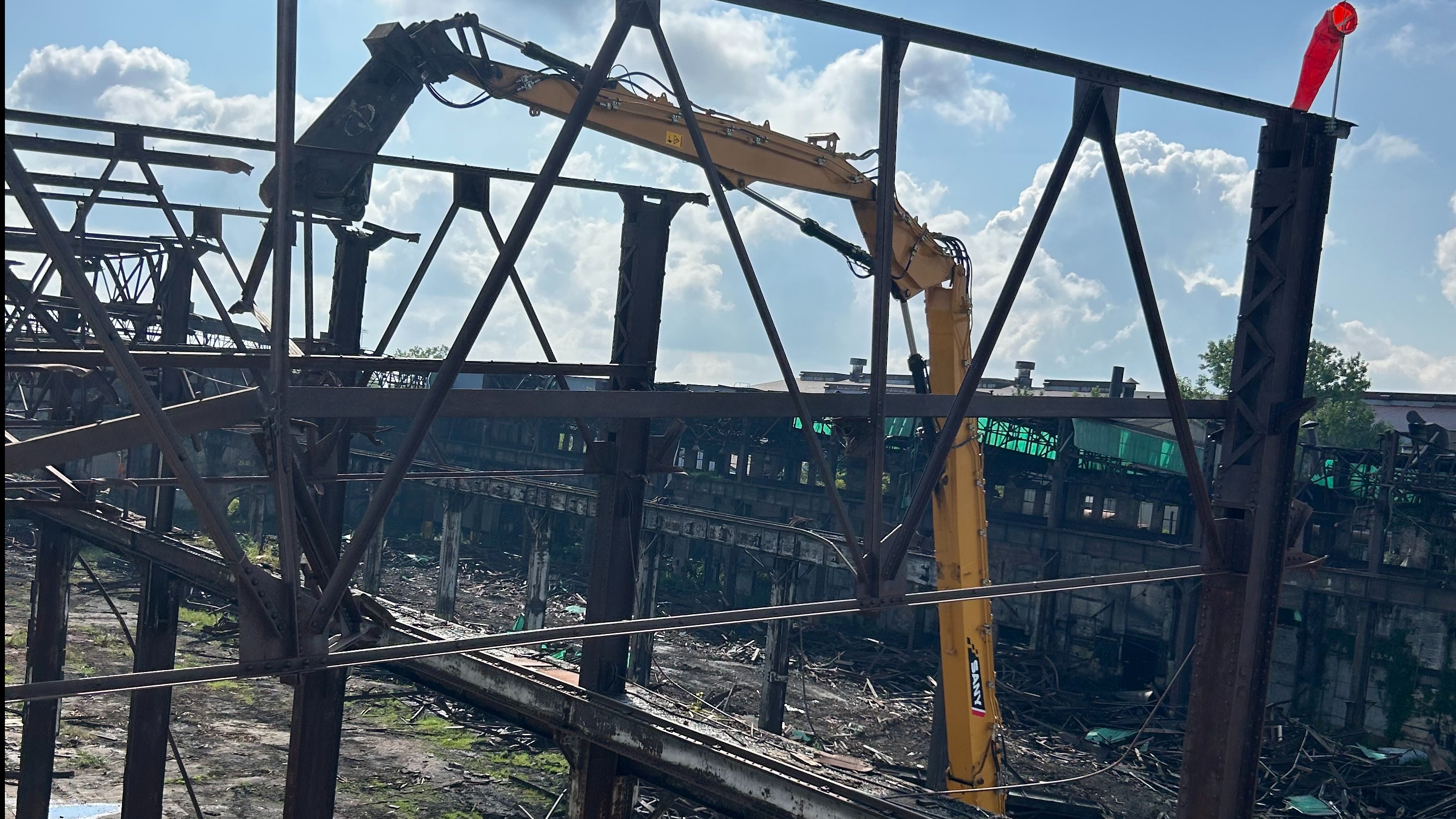 ---
8/31/2023
Watch Out For CC&R Trucks on The Road – Out and About in The Northeast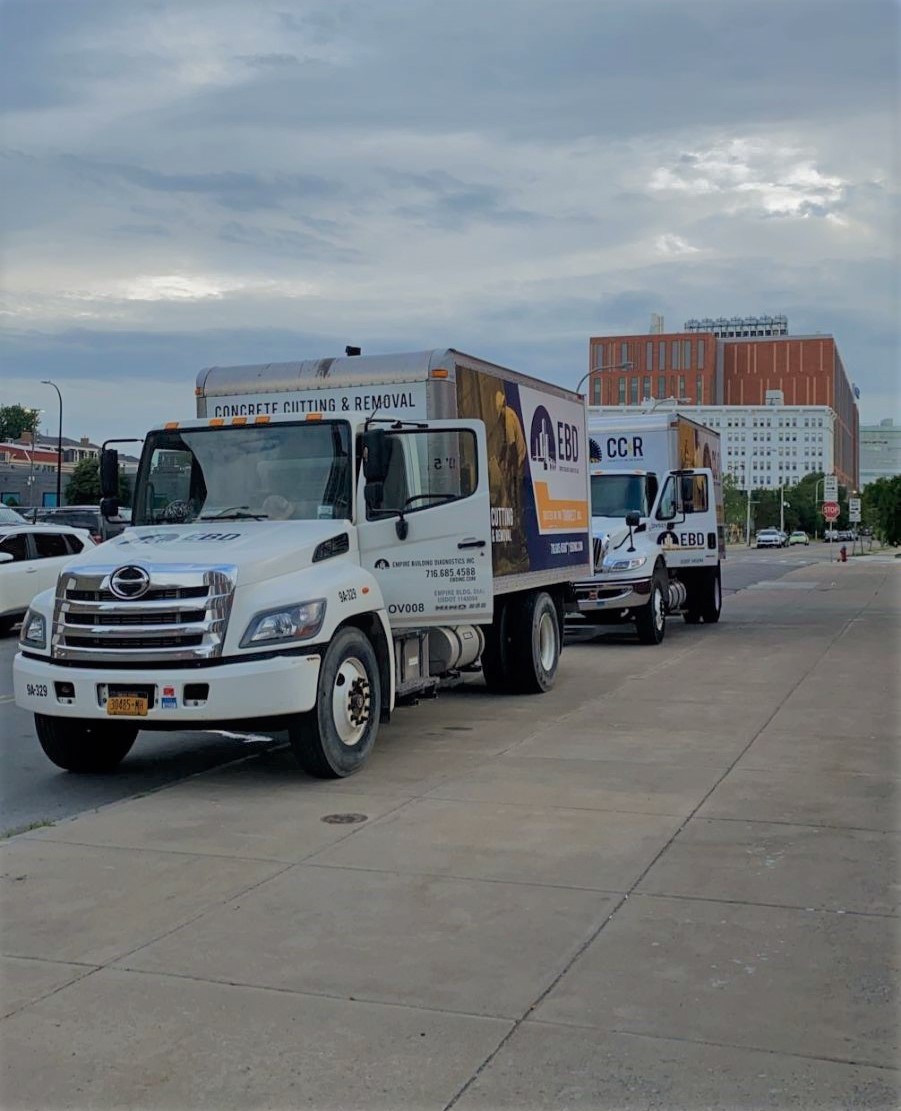 ---
8/29/2023
At EBD We Know the Importance of Hiring A Responsible, Knowledgeable Team to Carry Out Your Project Needs.
We Bring 35 Years of Experience, Connections, And Hard Work to Every Project We Complete. We are Not Just Competent, But Highly Skilled at What We Do.
We are Trusted on the Toughest Jobs™.
We Guarantee Smooth Sailing for Your Next Project at EBD – Call Us Today.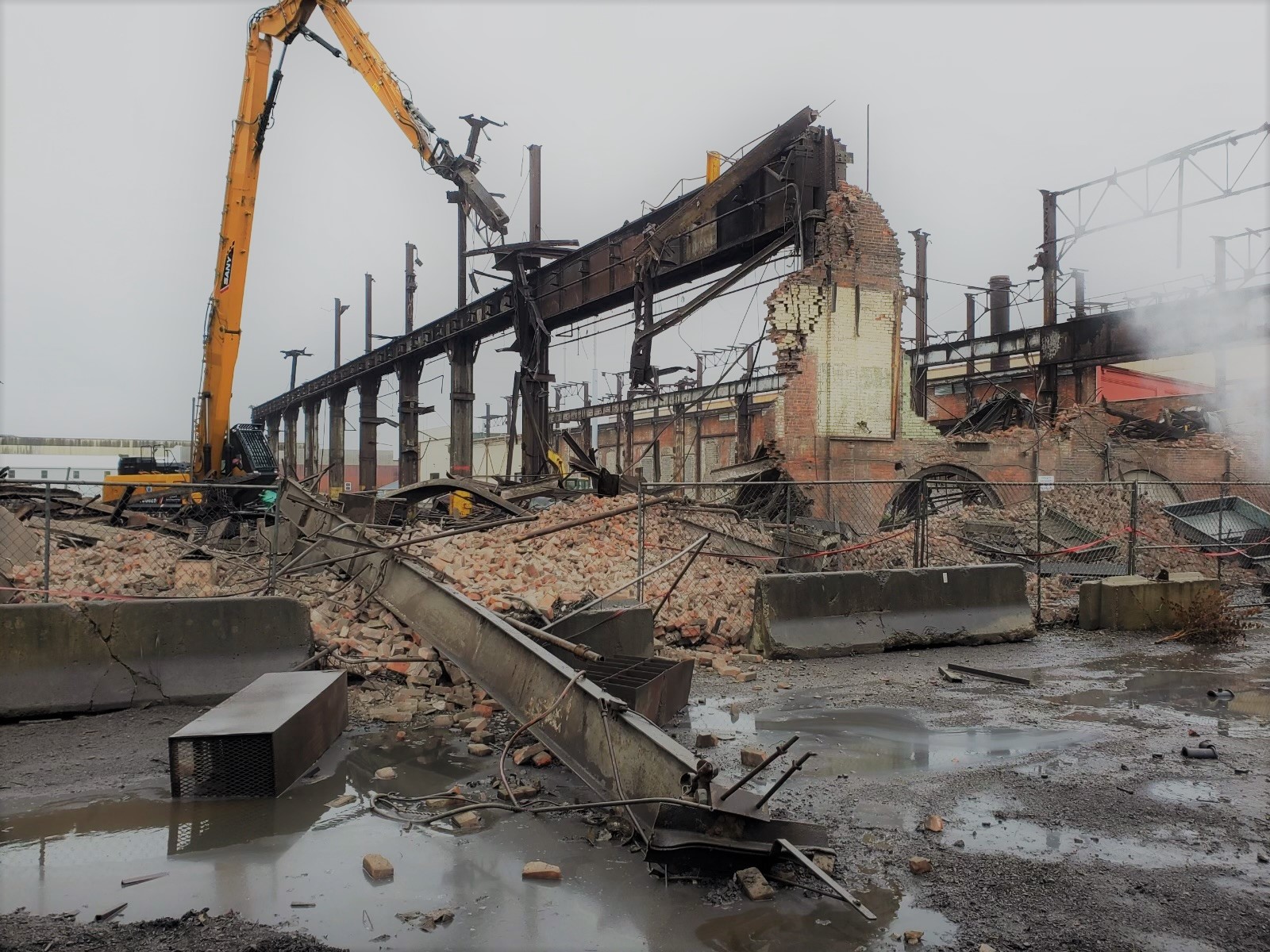 ---
8/24/2023
Exemplifying Excellence in Concrete Transformation: Experience the Difference with Experts Dedicated to Flawless Execution.
#ConcreteCutting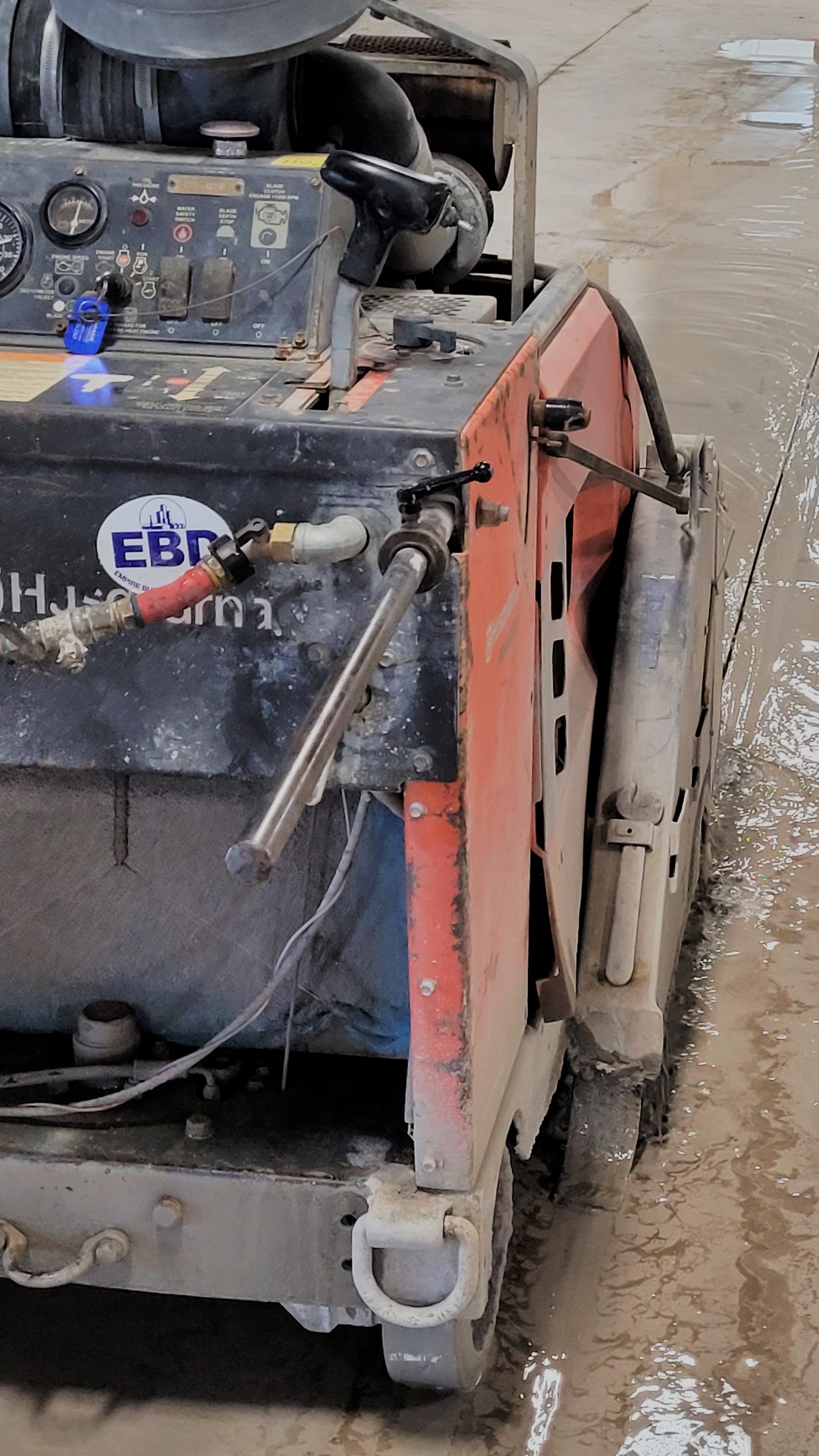 ---
8/22/2023
Unleashing Transformation in the Northeast, One Demo at a Time!
Our Passion for Perfection Knows No Bounds.
#DemoMasters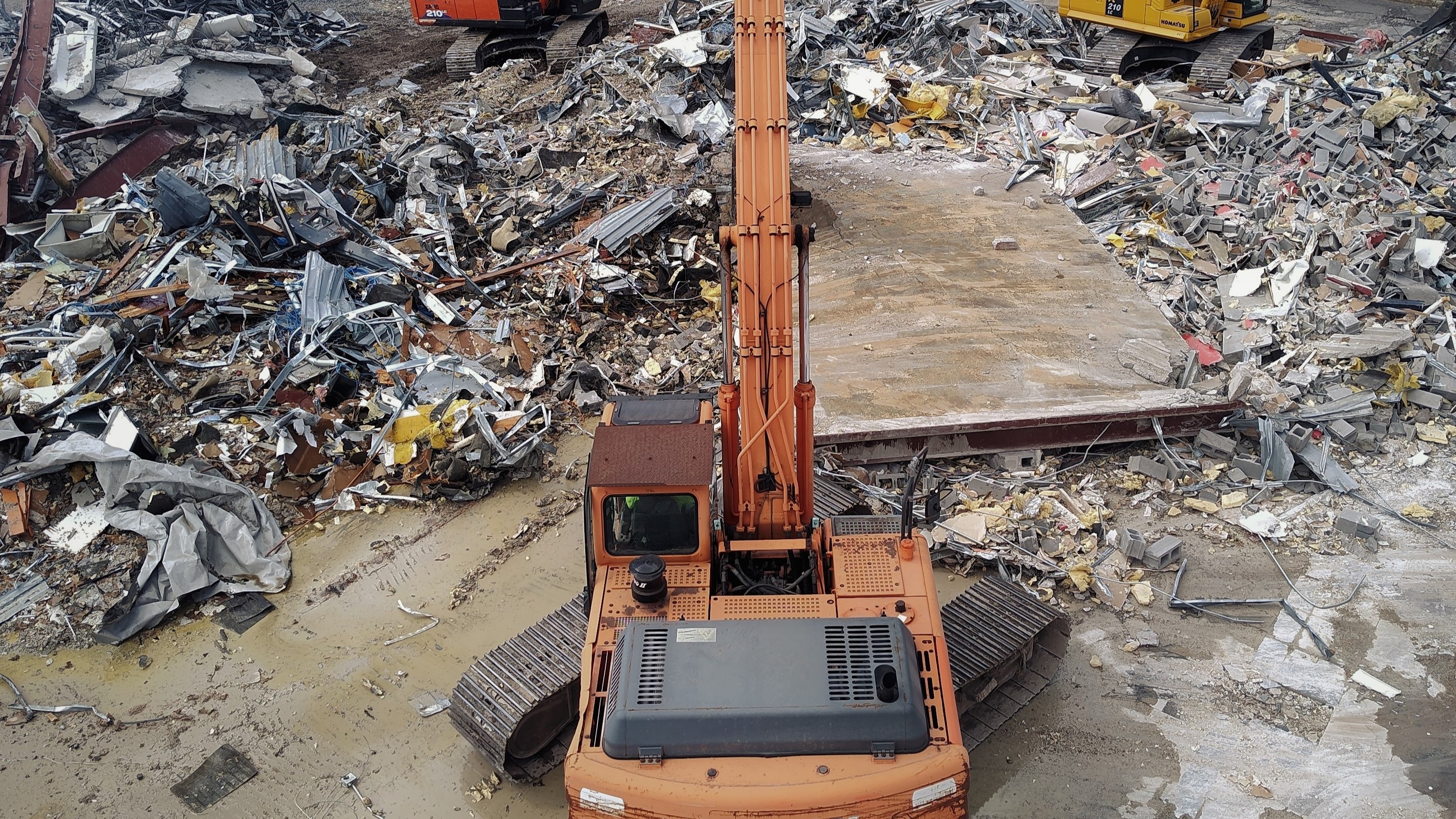 ---
8/17/2023
When Precision Is Paramount, Trust the Experts.
Our Core Drilling Techniques Redefine Accuracy in Concrete Work!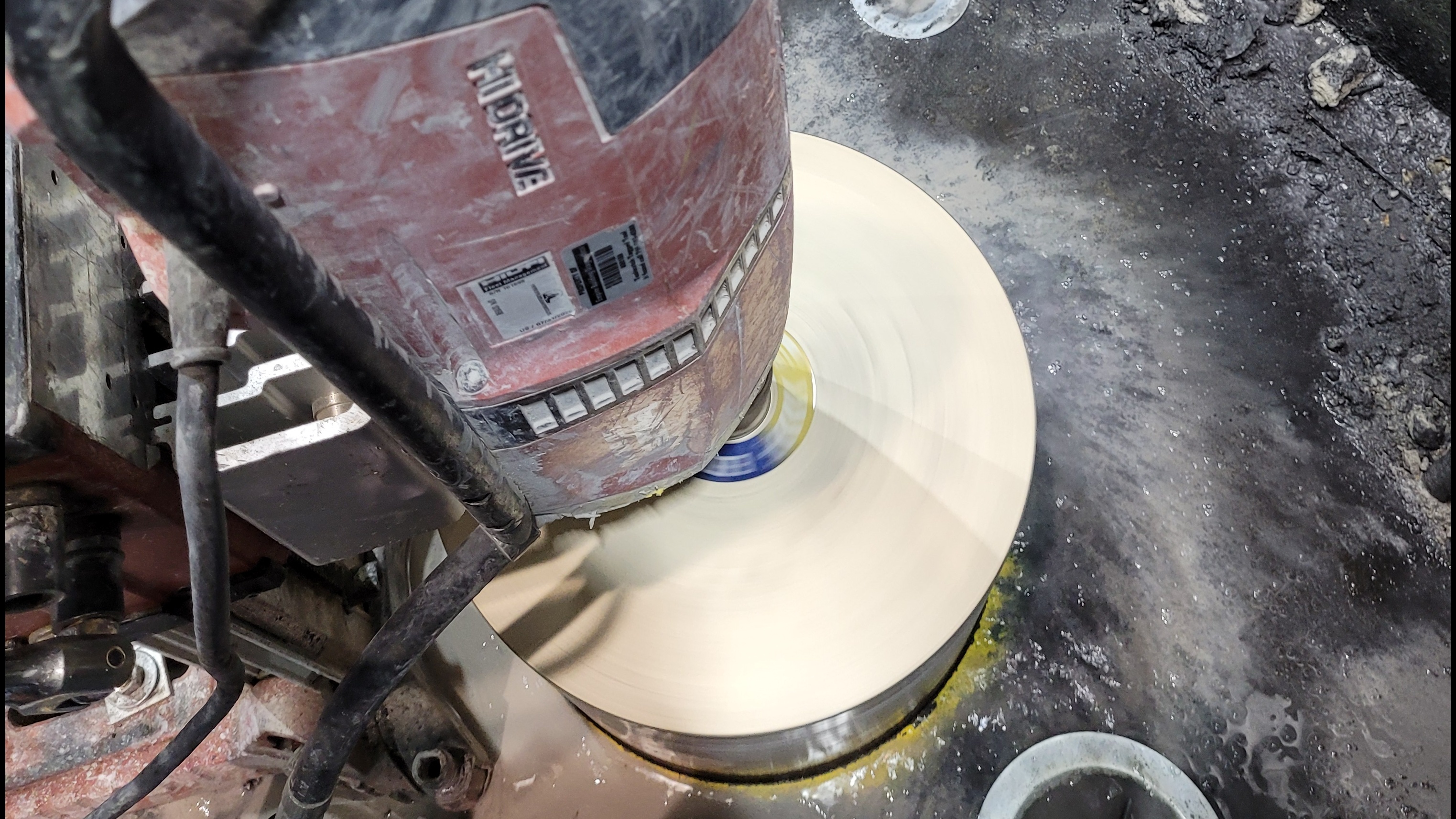 ---
8/15/2023
When Structures Fall, Our Expertise Rises!
Unleashing Demolition Excellence in the Northeast!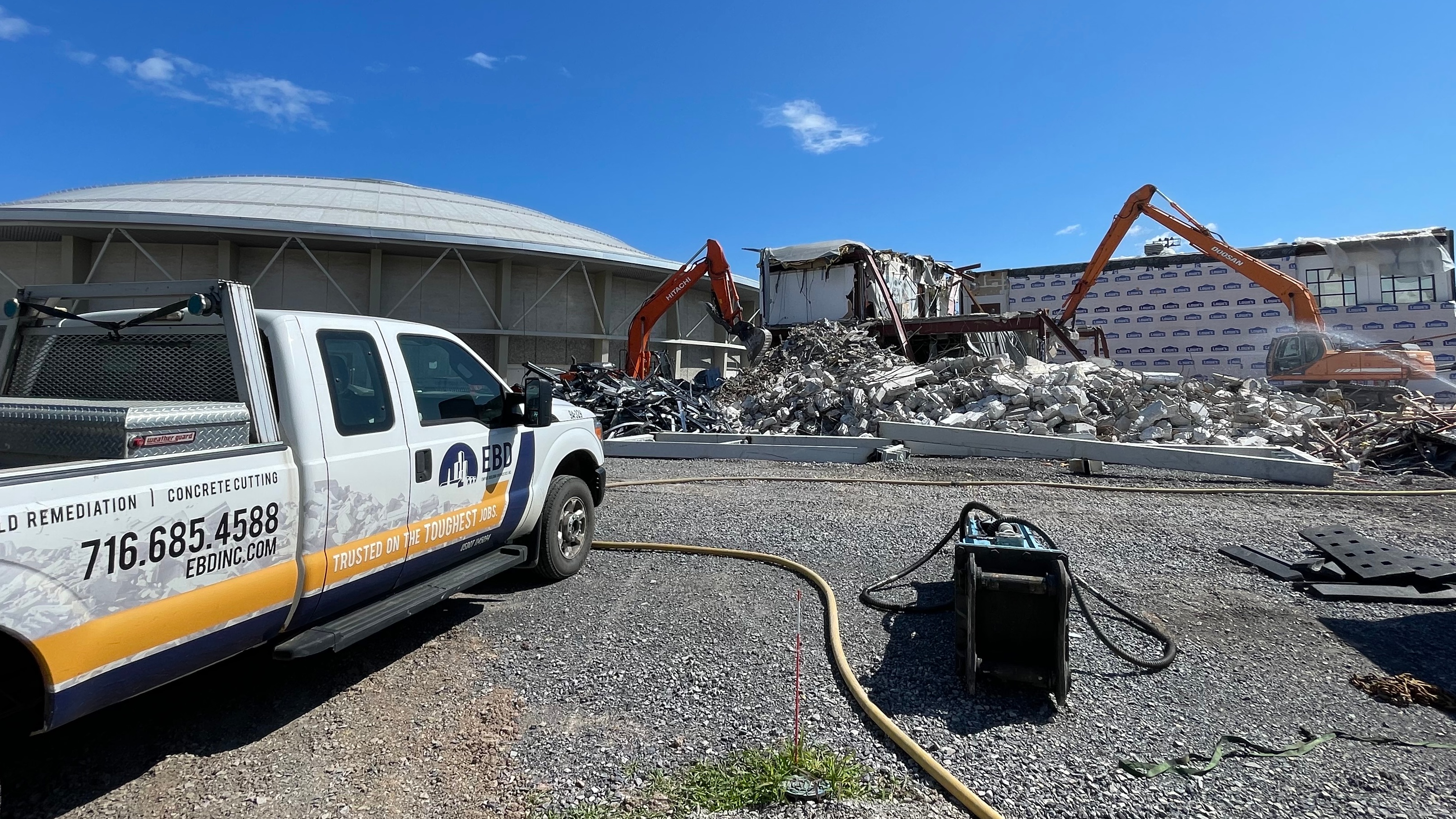 ---
8/10/2023
Carving a Path to Perfection: Say goodbye to the old and welcome the new with precision Concrete Cutting and Removal in the Northeast.
#ConcreteTransformation #ExpertCutting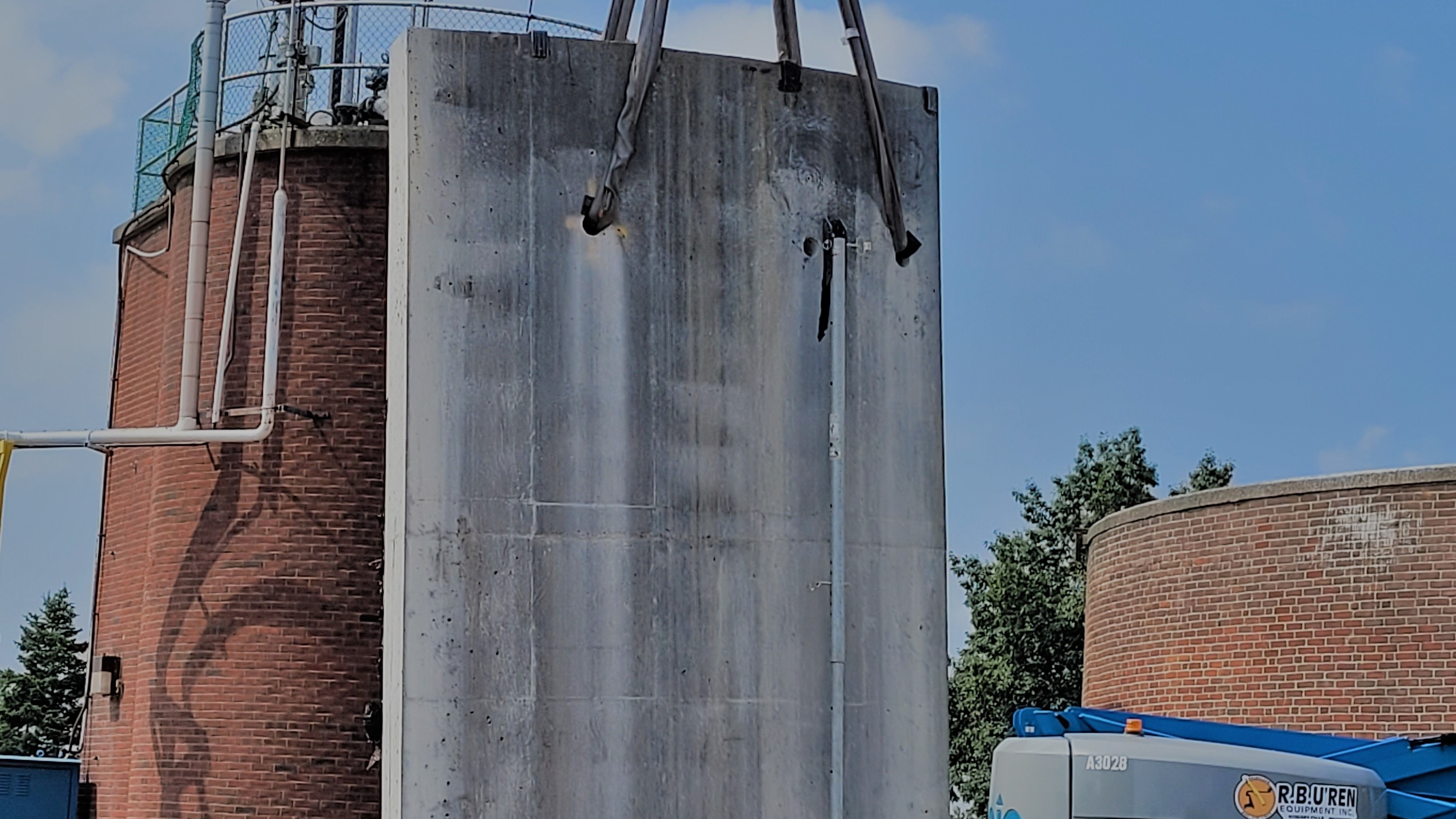 ---
8/8/2023
Demolishing barriers at Syracuse University!
Our wrecking crews are Trusted on the Toughest wrecking jobs in the Northeast.
#DemoMasters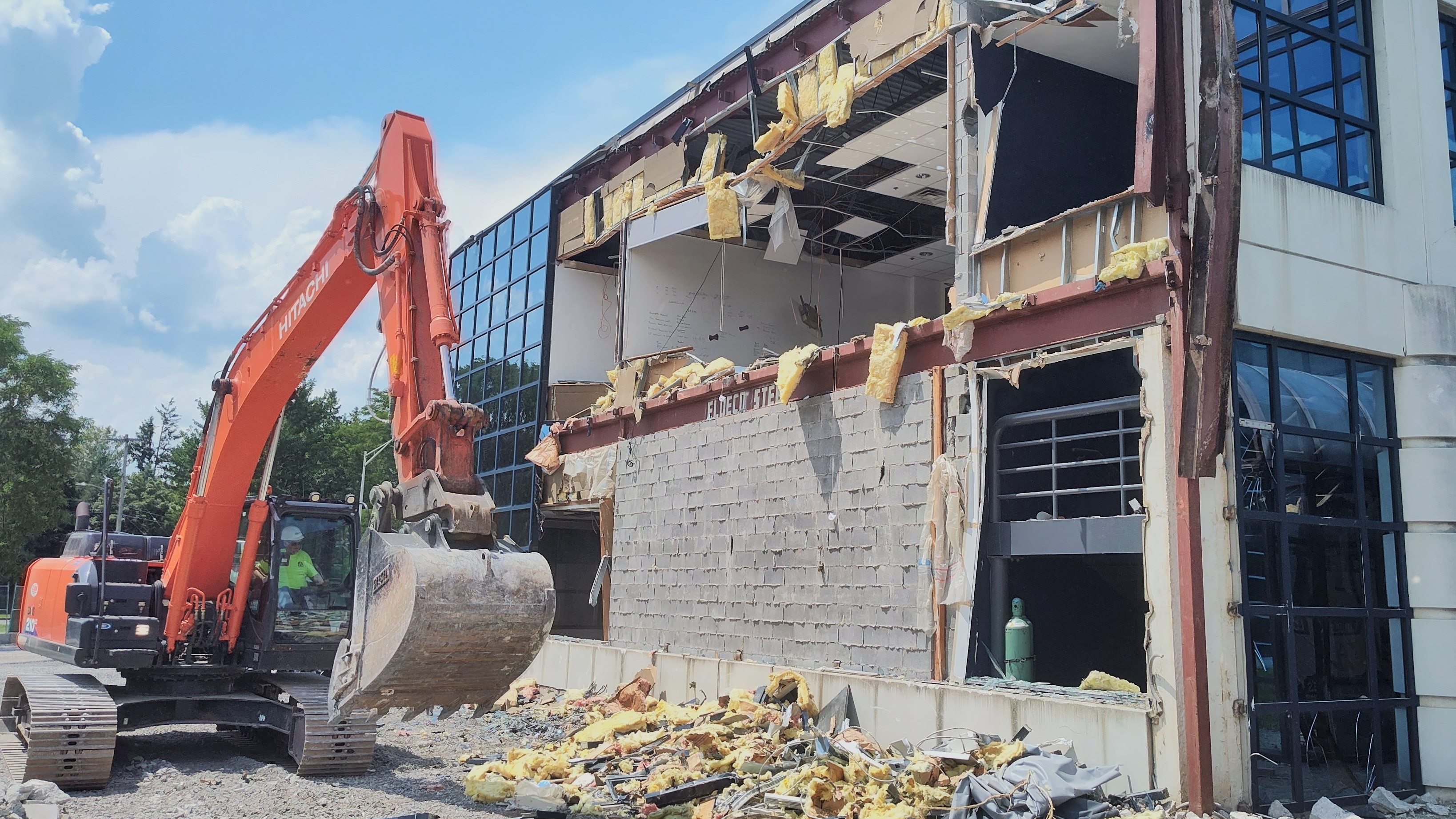 ---
8/3/2023
Now that's concrete cutting!
Our skilled team at EBD's CC&R™ Division are hard at work utilizing our new wire saw equipment, making way for progress on our latest project.
From precision cutting to seamless removal, we take pride in delivering top-notch results.
Stay tuned for more updates as we continue to shape the future, one concrete slab at a time!
#ConcreteCutting #ConstructionPros #TransformingSpaces #ProgressInMotion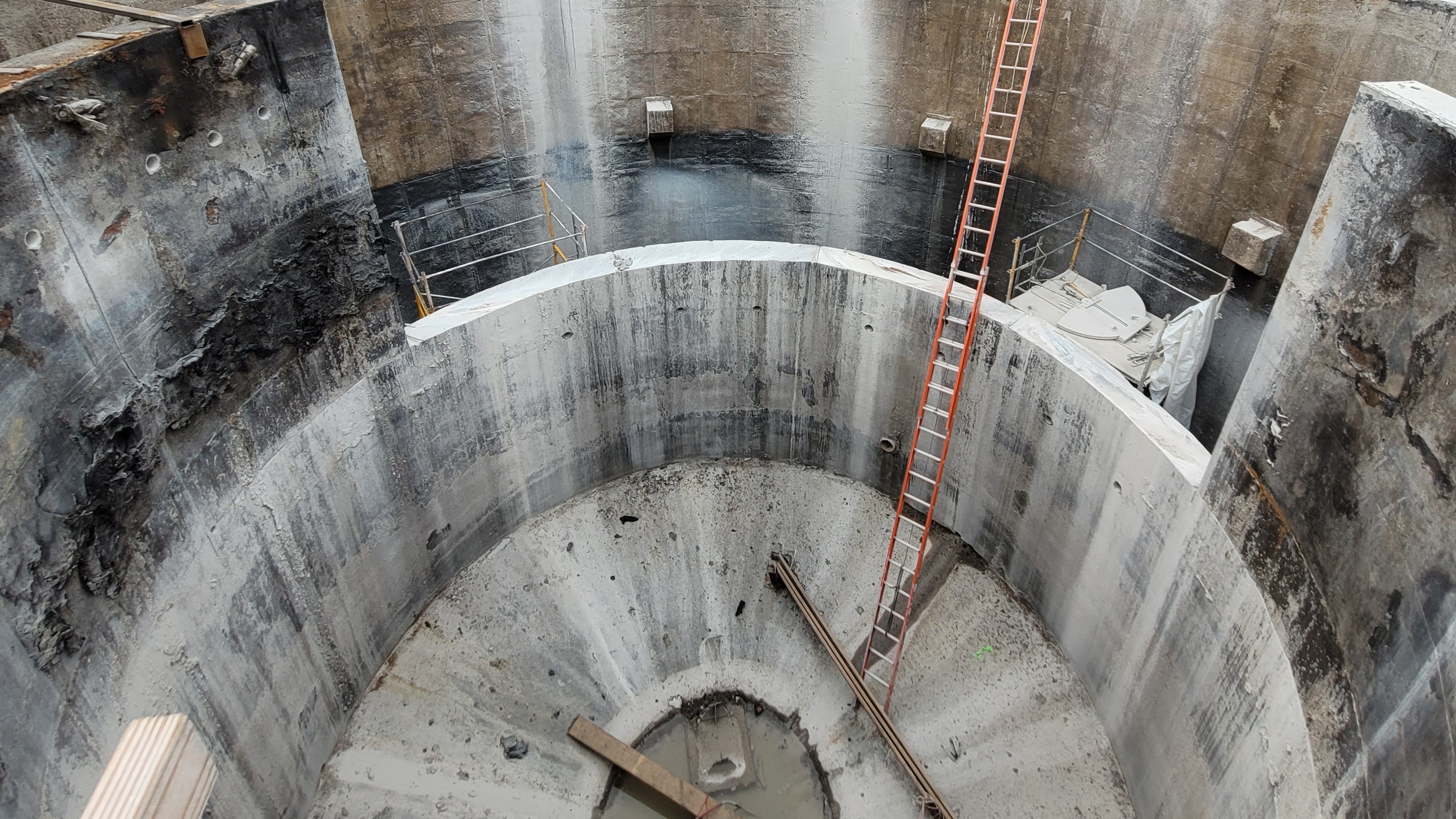 ---
8/1/2023
Expanding Our Horizon!
Introducing the newest addition to our powerful Brokk family! Our team is always on the move, bringing cutting-edge technology and expertise to the forefront of the demolition industry.
From hands-on training sessions to constantly growing our fleet, we're committed to staying at the forefront of innovation, ensuring top-notch performance on every project we undertake.
Watch out for more exciting updates as we take demolition to a whole new level!
#DemolitionPros #BrokkFamily #TrainingSessions #InnovationUnleashed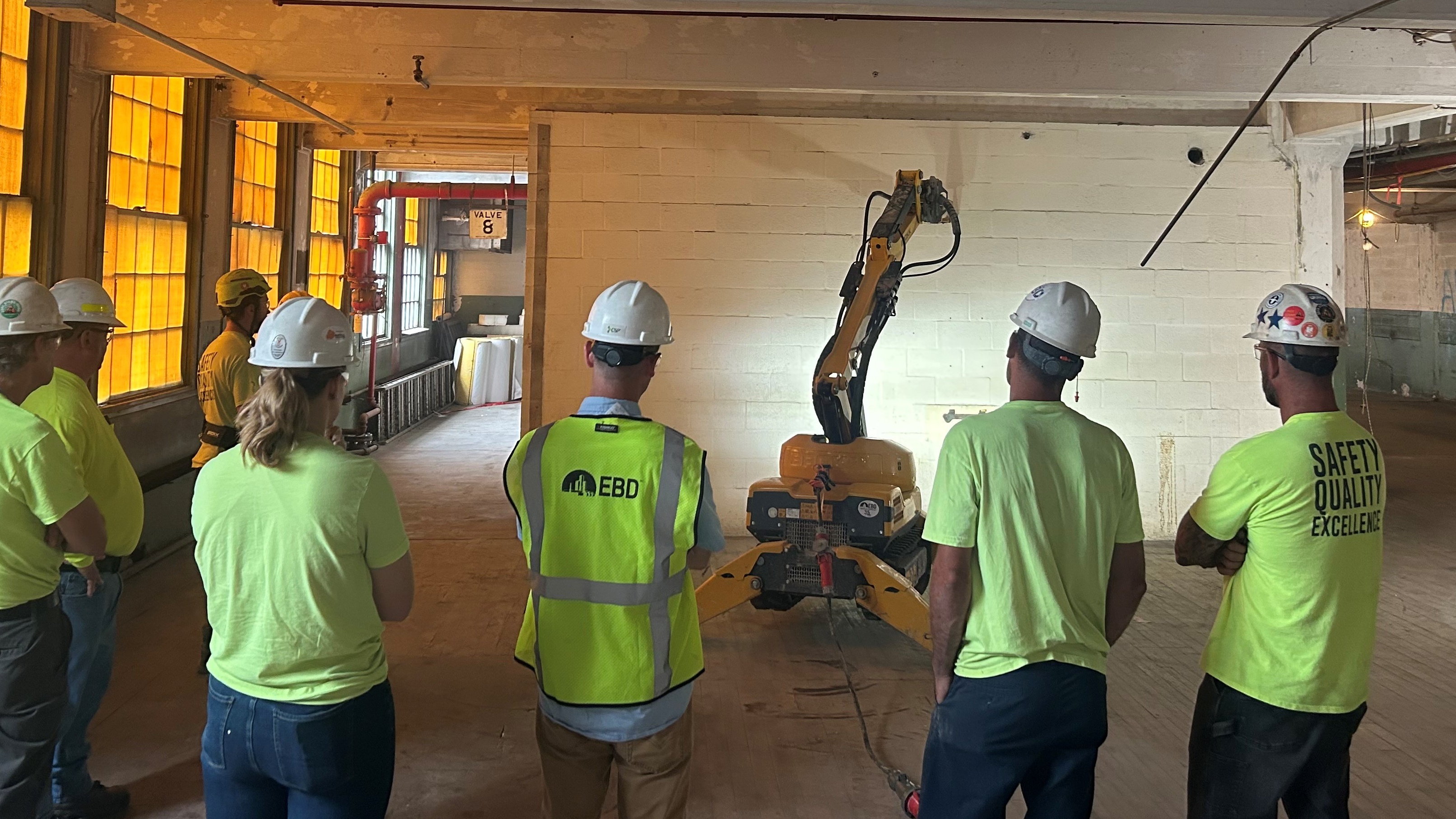 ---
7/13/2023
Ready to take on your next project?
Choose CC&R for top-notch Concrete Cutting and Removal services!
Let's saw through barriers and pave the way to success. #ConcreteCutting #ProjectPower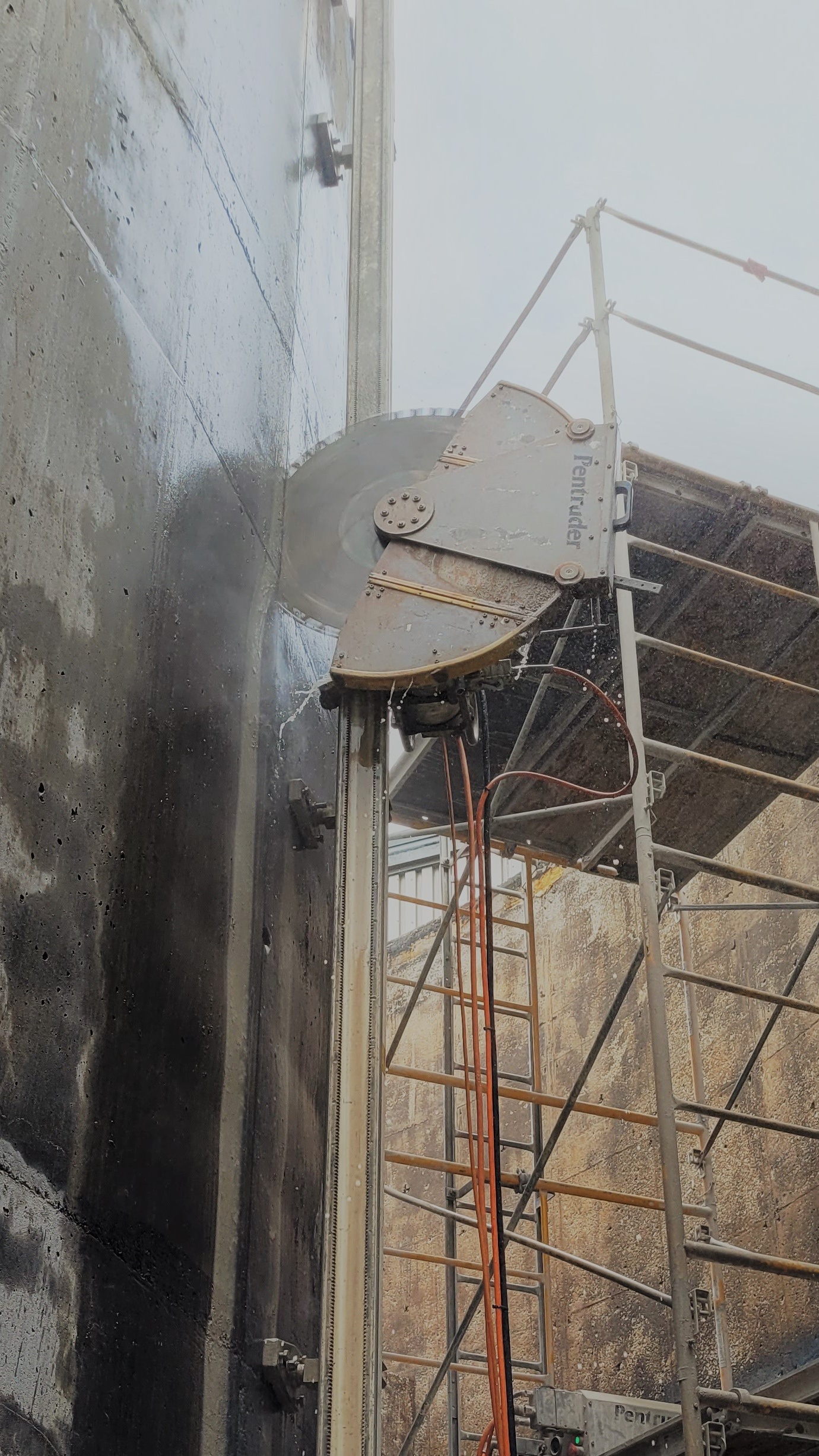 ---
7/11/2023
Revolutionize your next project with EBD's exceptional expertise!
Choose us for unmatched quality, reliability, and efficiency. #ChooseExcellence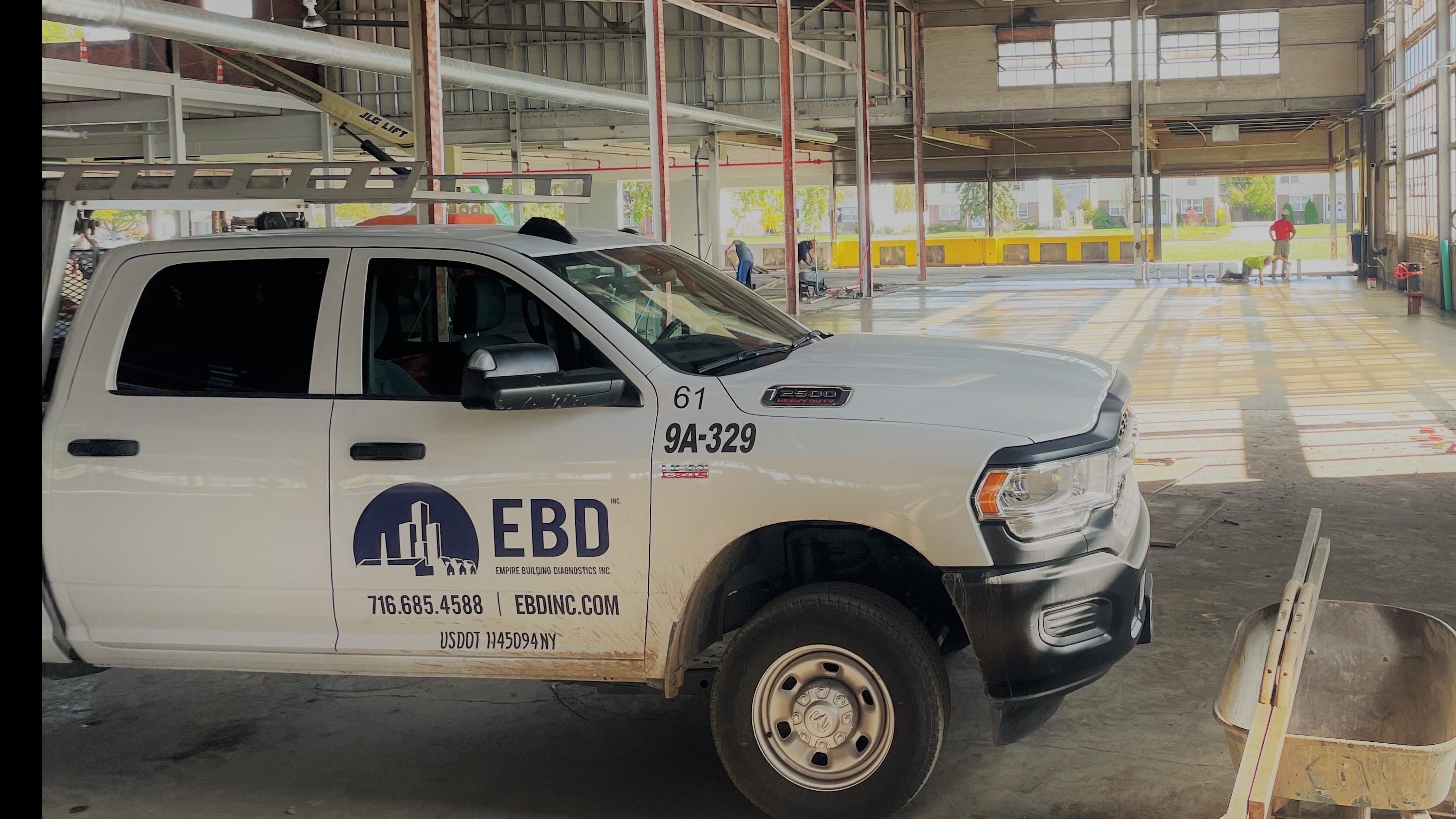 ---
6/29/2023
Cutting through challenges with precision and passion.
Call us today and experience our exceptional craftmanship!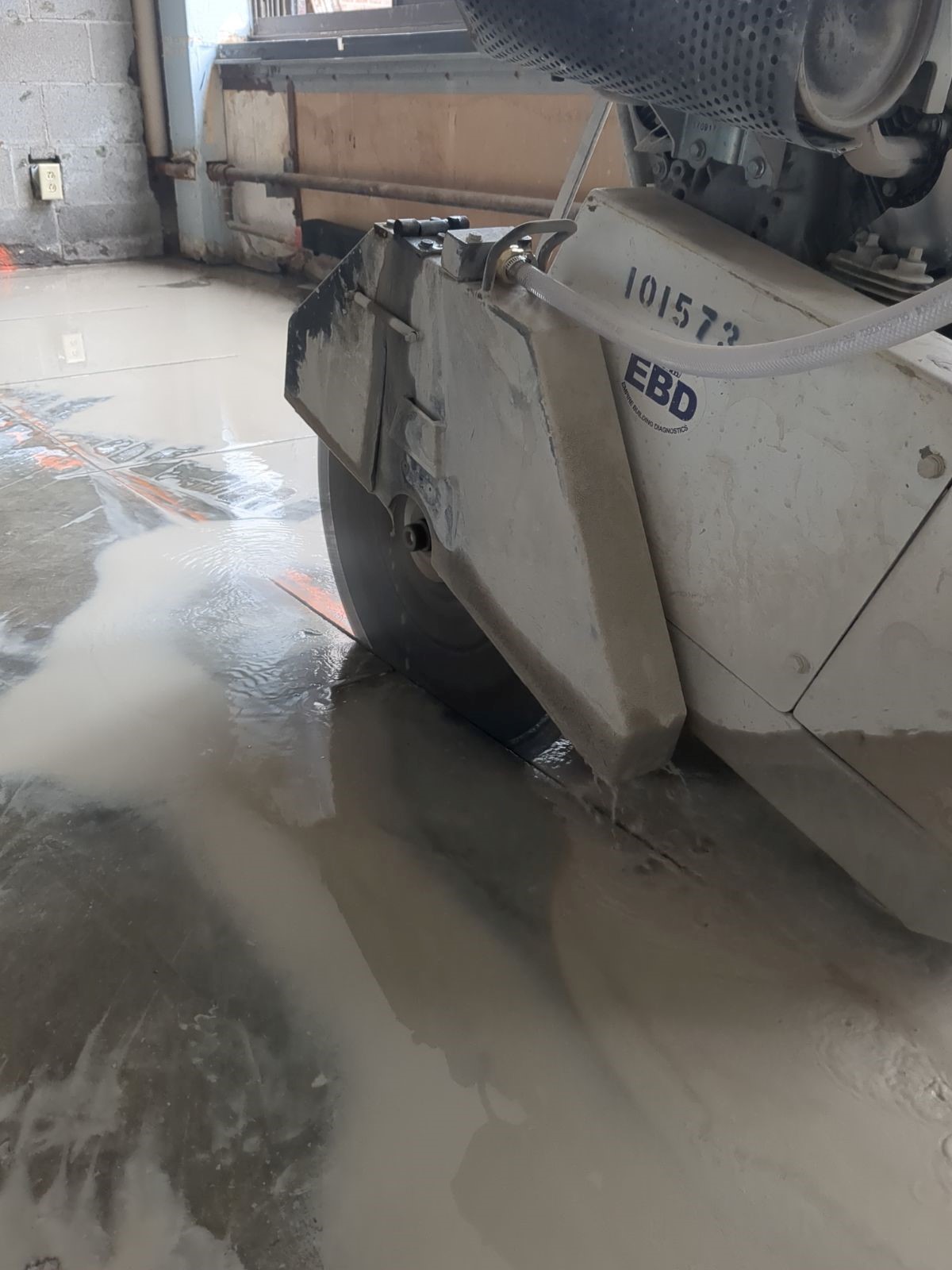 ---
6/27/2023
Cheers to a Memorable Company Party!
Grateful for the amazing turnout and celebrating Andrezj's well-earned retirement!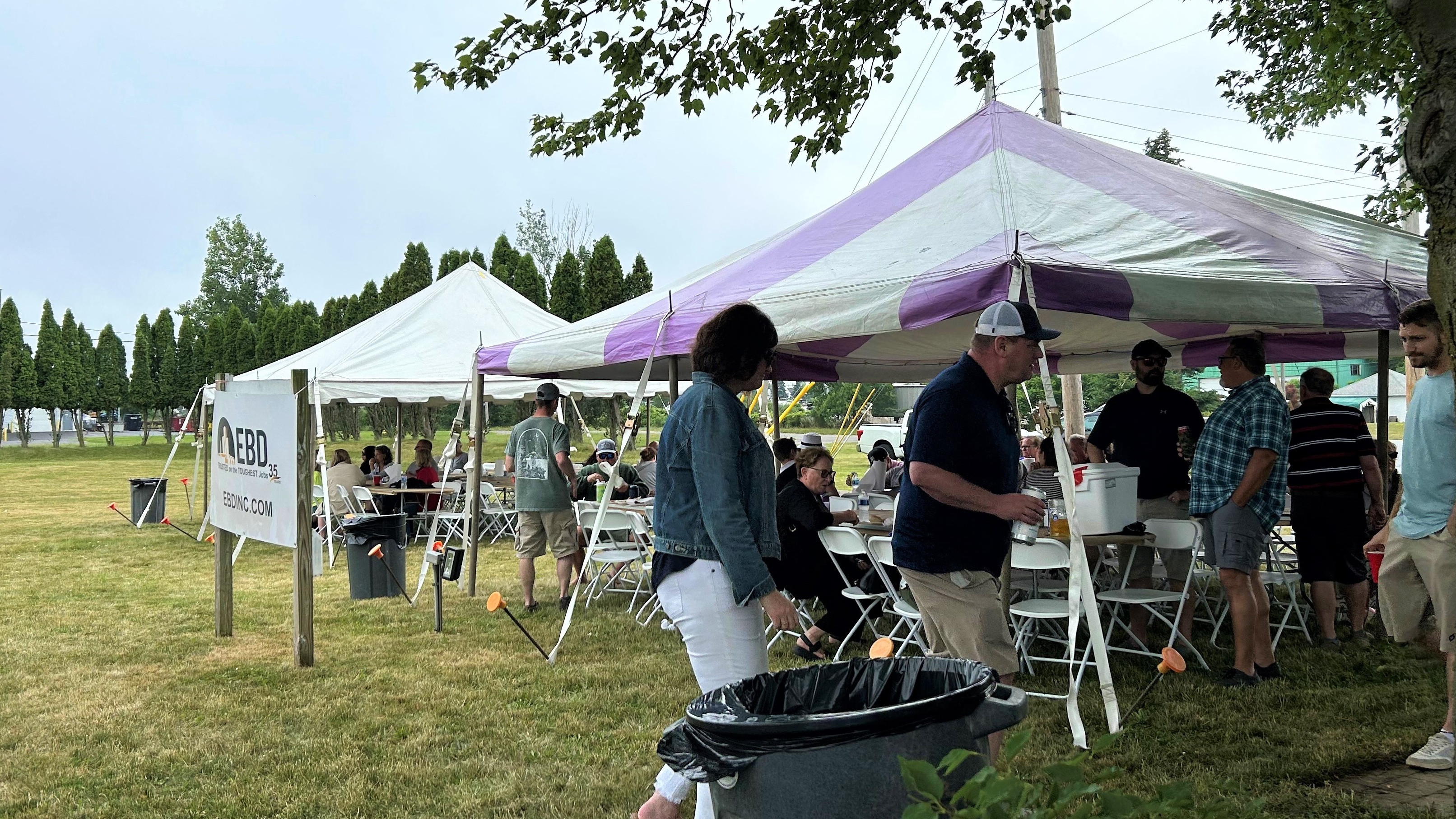 ---
6/15/2023
Revving up the power to transform spaces!
Our work truck is geared up and ready to tackle any project, delivering exceptional results every time.
From cutting and coring to flawless removal, we've got the expertise and equipment to make it happen.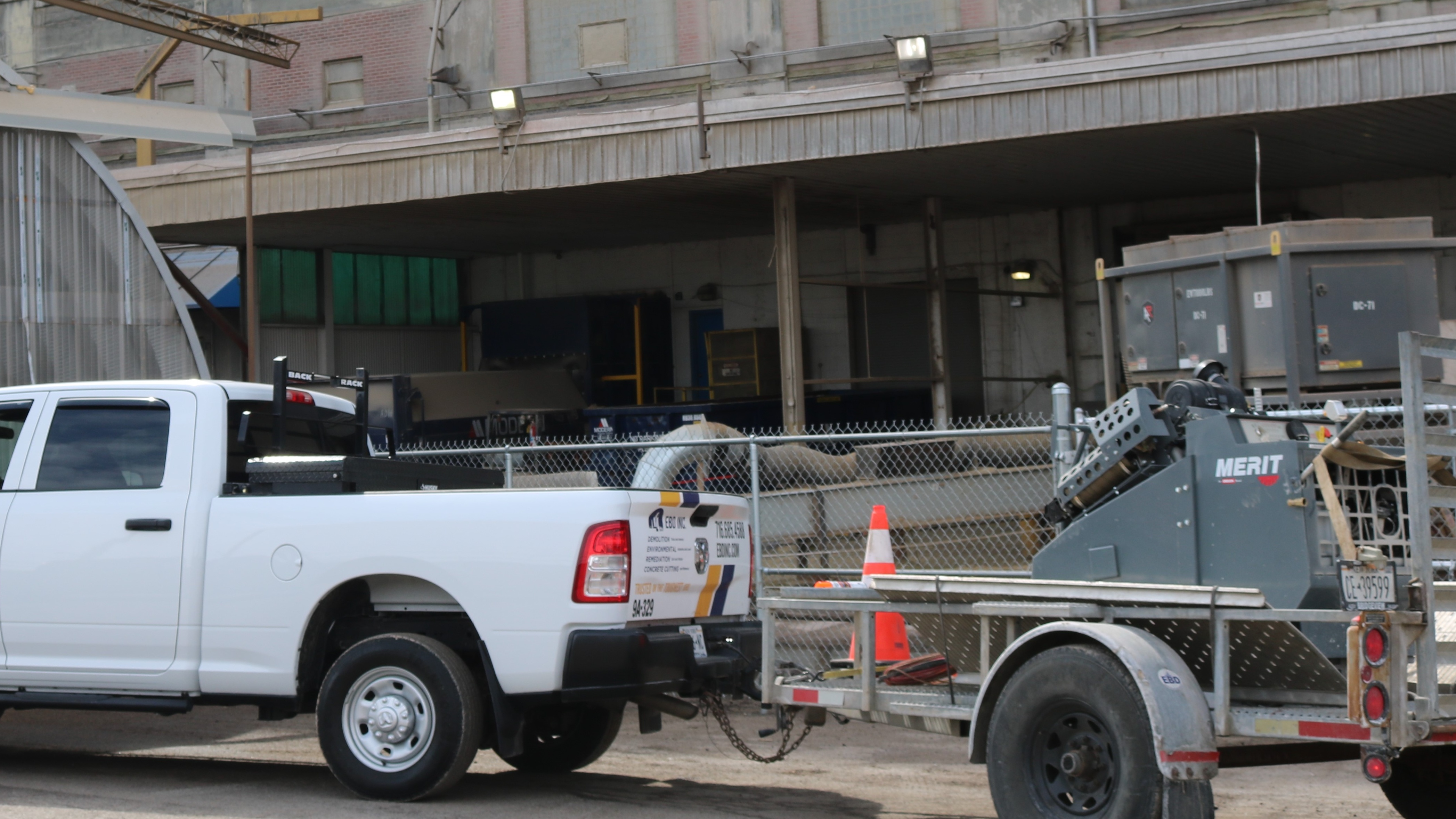 ---
6/8/2023
Revving up for precision and power!

We've added another fully powered saw cutting, coring, and removal truck, and it's ready to hit the road and make some serious cuts.

Say hello to our cutting-edge companion, ready to tackle any concrete removal challenge with finesse and flair.

#ConcreteCuttingPro #NewWheelsNewThrills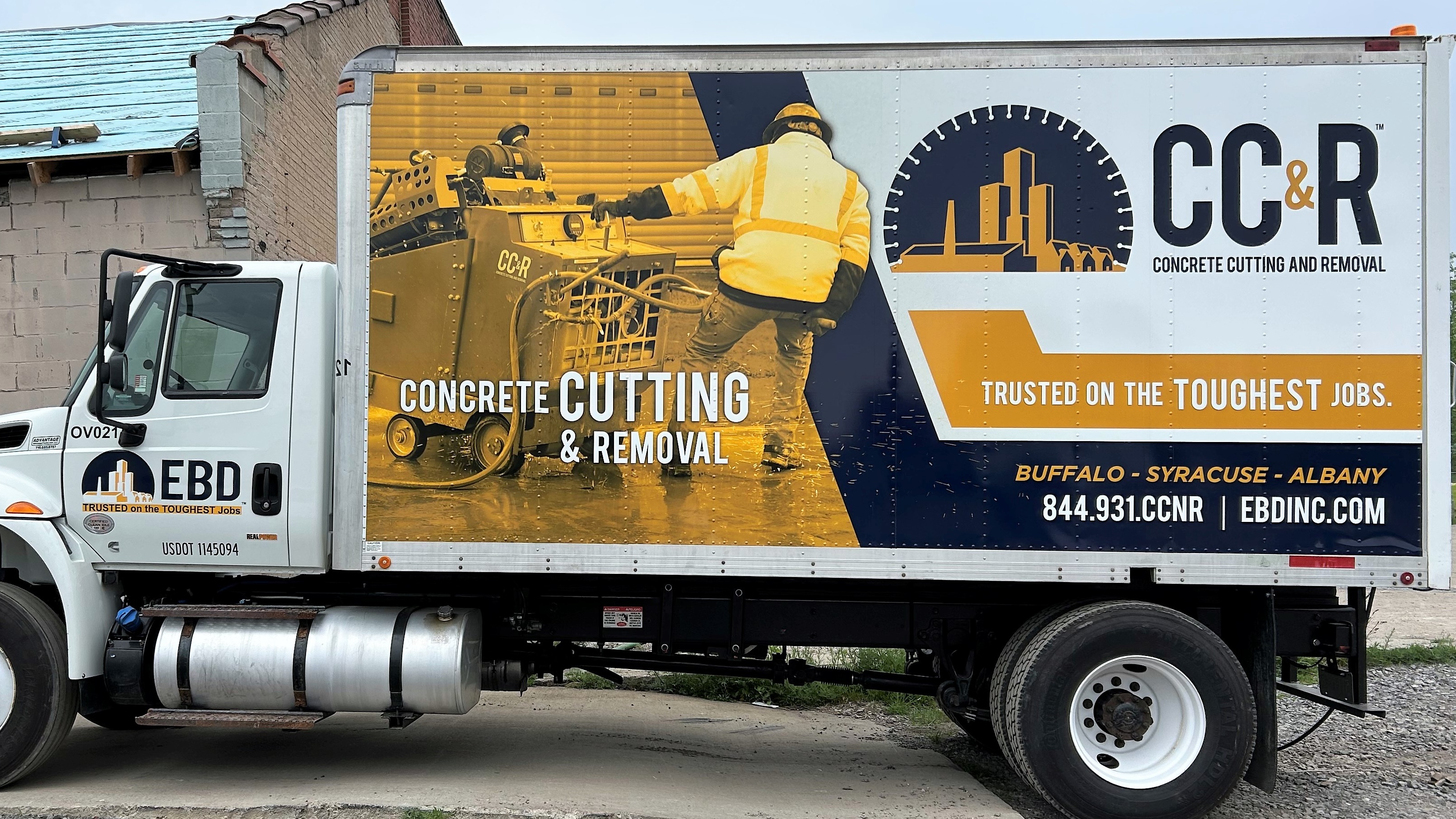 ---
6/6/2023
Brick by Brick, We're Breaking Ground!

We are your demolition experts, making way for a new era of possibilities.

#DemolitionNation #RazingThePast #BuildingTheFuture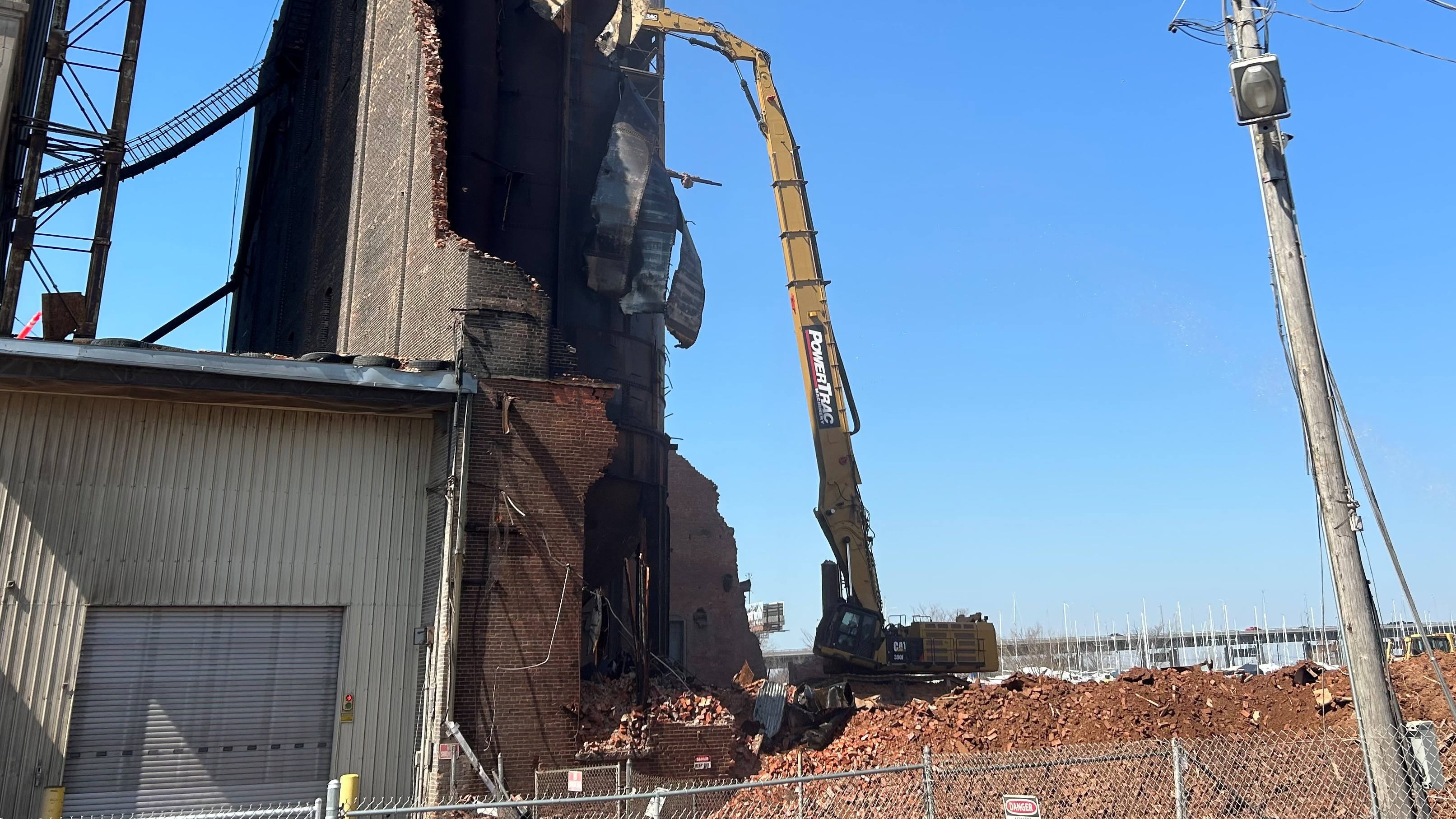 ---
5/25/2023
Witness the Art of Precision Cutting with Our Expert Concrete Saw Cutting Team!
Let the Power of Our Blades Carve the Path to Perfection!
Check out this captivating shot of our skilled professionals in action, fearlessly maneuvering our mighty saw blade to get the job done right!
Join forces with us and experience the pinnacle of precision cutting, as we pave the way for your project's success.
Contact us today to discuss your concrete cutting and removal needs and let our experienced team craft a tailored solution just for you.
#ConcreteCuttingExperts #SawcuttingSpecialists #PrecisionCuts #ConstructionServices #AttentionToDetail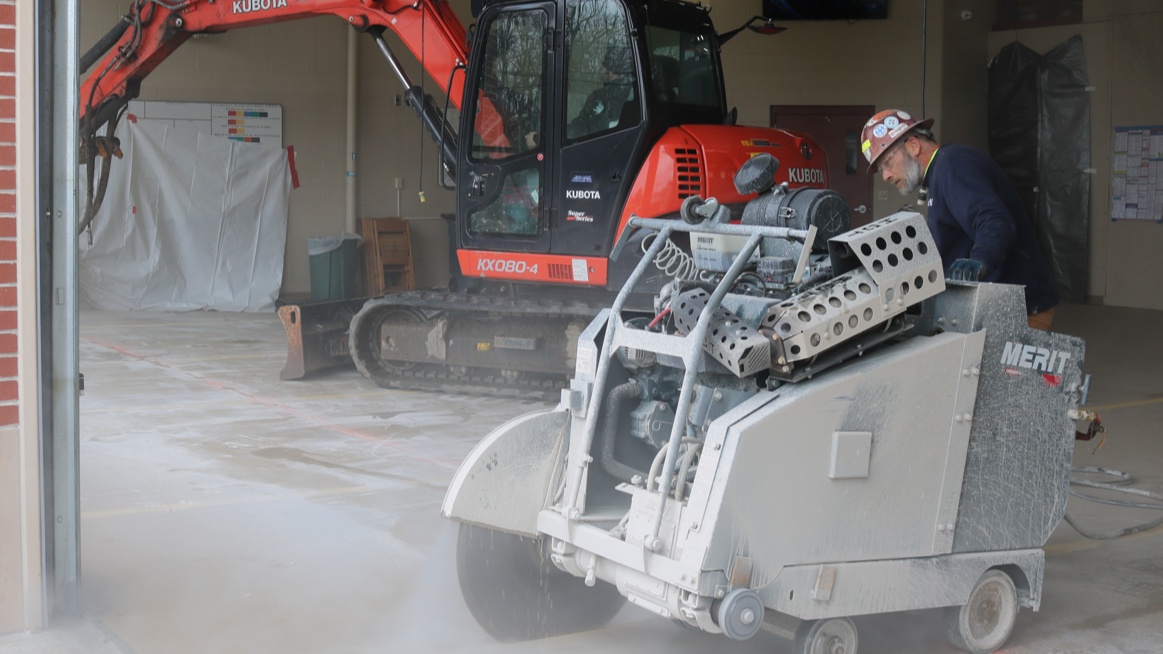 ---