Selective Demolition Services
Serving Buffalo, syracuse and albany, NY
For over 30 years, when clients have a situation where the complete demolition of a structure is not the goal, they have trusted EBD in New York for these delicate projects. Every selective demolition project is unique, and EBD excels at evaluating all of the variables and developing a safe and cost-effective plan for accomplishing the work.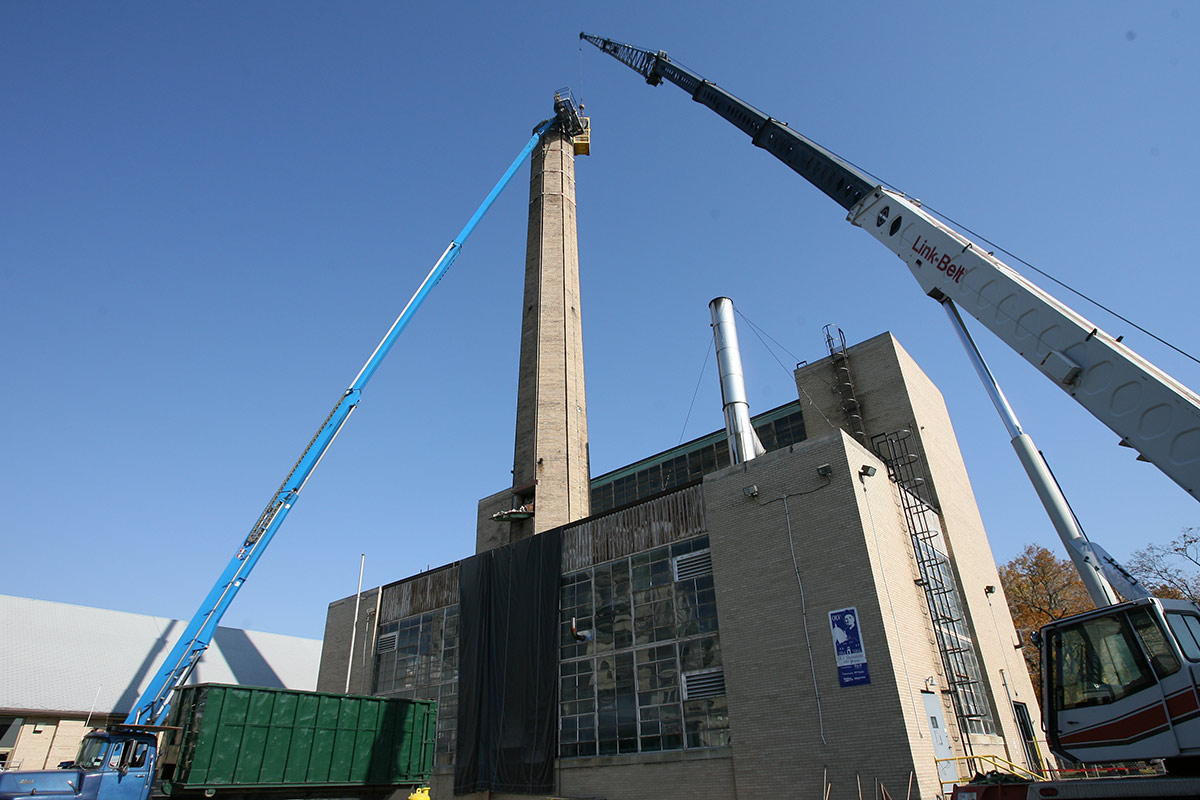 View Selective Demolition Projects
Every Selective Demolition Project Starts with a Plan
Selective demolition requires careful planning and precise execution. Preparation involves extensive site surveying to determin challenges that the selective demolition team could possibly encounter. A very detailed oriented and careful plan is created to minimize risk.
Our team takes several steps to ensure the safety of the crew and structural integrity of the building area not being demolished. Cutting and capping utilities are an example of just one of the many steps we take in prepping for selective demo.
An added benefit of selective demolition, depending on the materials of your building, is that oftentimes, material from the demo can be scrapped, recycled and reused.
Why Choose EBD?
Over the decades, we have refined our selective demolitions process and added expert personnel that includes business managers, certified and accredited technicians and contractors, and certified safety personnel. When you need a selective demolition company with a track record of safety and success, think Empire Building Diagnostics!
---
Contact Us
Our Service Areas: