Selective Demolition Services in Rochester, NY
Over the 30 plus years we've been in business, we've come across many different types of projects in the Rochester, NY, area with different goals and plans. With this often comes some sort of demolition, but not all projects require a full tear down. That's where our selective demolition services come into play.
Empire Building Diagnostics are an expert selective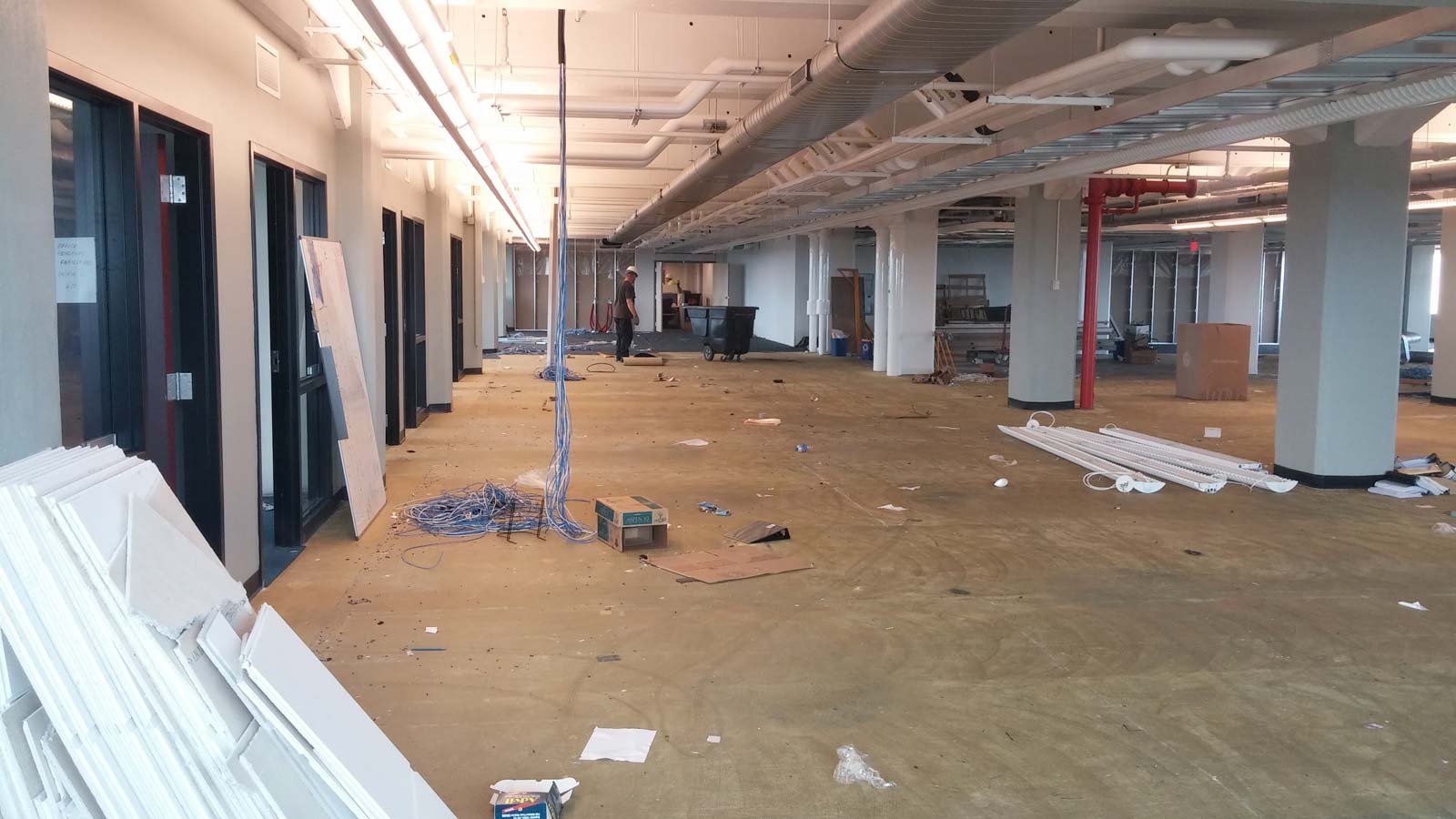 demolition company. Over the years we have developed and mastered a process to safely and efficiently complete selective demolition, ensuring we preserve the parts of your structure that you want to remain.
About Our Selective Demolition Process
At EBD, we prioritize safety along with results. We begin with creating a detailed plan to complete the project at hand. We also take several steps to ensure the safety of our team as we maintain the integrity of your structure.
We take every detail into account, including capping and cutting utilities. Additionally, we sometimes are able to take advantage of the selective demolition process and the materials of the building by scrapping, recycling and reusing what's been demolished (a direct contrast to entire wrecking jobs).
Contact Us Today
Contact our team today to learn more about our Rochester area selective demolition process and go over the specifics of your project. Additionally, we also have several projects available for you to review.
View Selective Demolition Projects