Wrecking Services
serving Buffalo, Syracuse and albany, NY
The complete demolition of a structure can be challenging in optimal circumstances. Over the past three decades, Empire Building Diagnostic has gained the experience required to plan and execute demolition projects, meeting our clients's toughest requirements and deadlines.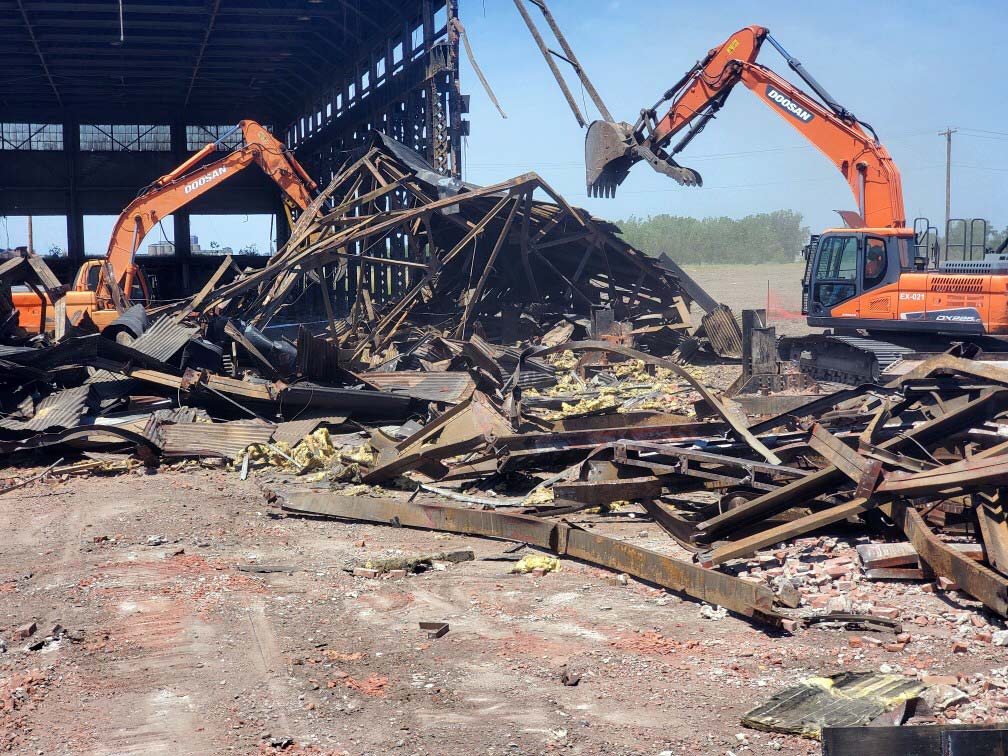 ---
Why Choose EBD?
For over 330 years, our team has provided wrecking services throughout New York State. We have refined our process, focusing on efficiency and safety.
Contact Us
Contact EBD today to learn more about our wrecking services available across New York State. We'll be happy to answer any questions you may have or to schedule your wrecking service.
Our Service Areas: