Experienced Wrecking Company
Serving Syracuse, NY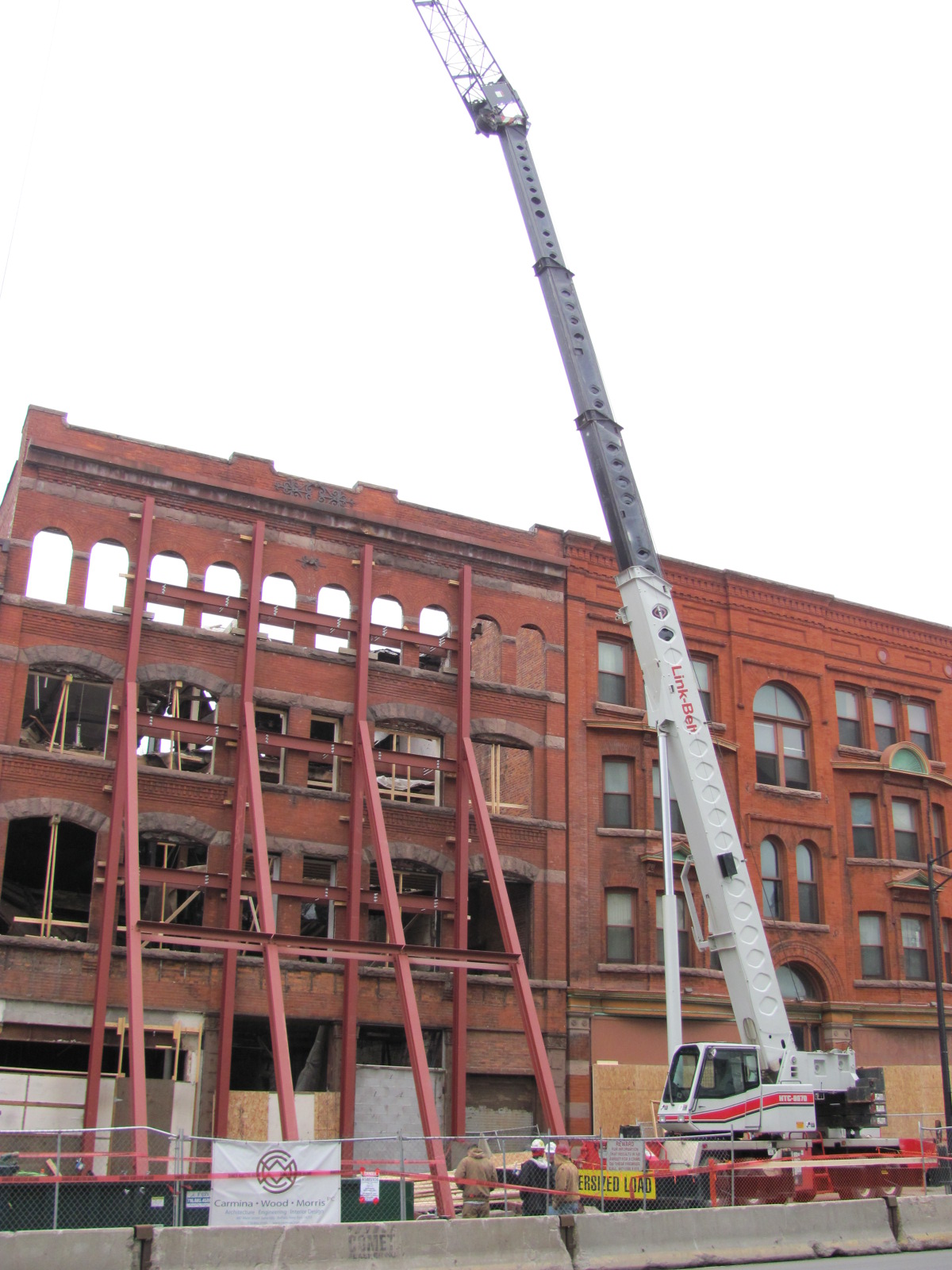 Finding a company to complete the wrecking you need for your project can be difficult. It's essential to find a company familiar with the process, and are able to complete your required wrecking not just efficiently but safely as well.
That company can be Empire Building Diagnostic, serving the Syracuse, NY, area.
Wrecking with Empire Building Diagnostic
With over 30 years of experience, Empire Building Diagnostic has a team of experienced demolition contractors able to demolish your structure safely. Our experience helps give us the capabilities to demolish more than just houses – but steel and concrete structures as well. This enables us to handle your unique project.
Starting with creating a plan, we'll be able to get the results you're looking for, allowing you to focus on the other steps of your project without any concerns of getting off schedule.
Not Sure Yet?
Check out our past wrecking projects in Syracuse and other parts of New York to decide if we're the right team for your project. See the results of our work for yourself and feel confident that we can help you with your wrecking project.
Or Get in Touch with Us
Contact EBD today to learn more about our wrecking services in Syracuse or request a quote.