Remediation Services
serving Buffalo, syracuse and albany, NY
In the past, common industrial practices often resulted in negative impacts on the environment. The experienced professionals at EBD have been assisting our clients in addressing the effects of contaminants, whether inside a building or throughout the property, for over thirty years. Alleviating these conditions not only reduces risk, be increases the value of the property. Our highly trained team is trusted by our clients to be focused in the most cost-effective strategies to identify and mitigate these conditions.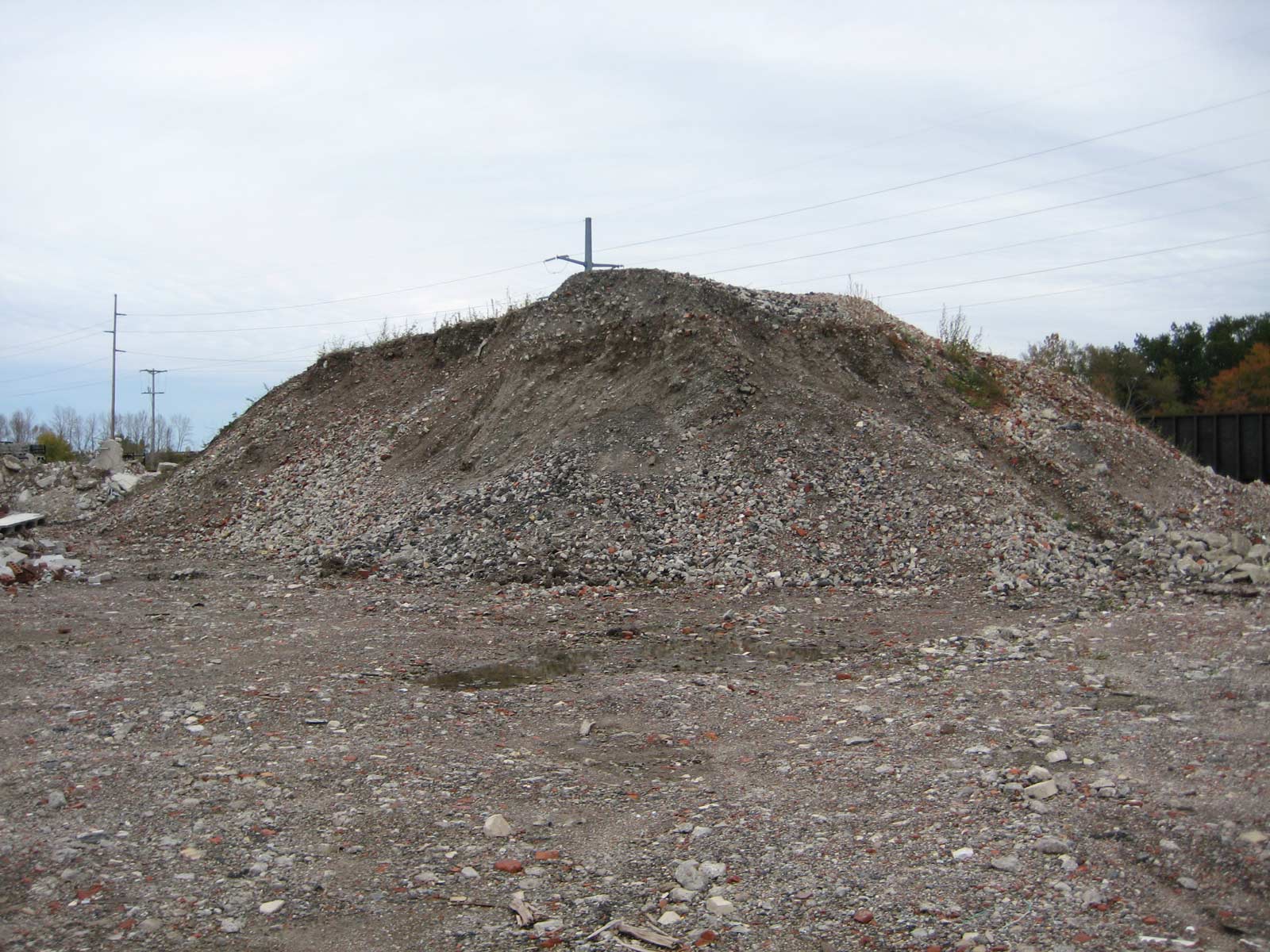 ---
Contact Us