Experienced Remediation Team
Proudly Serving Rochester, NY
When outdated, potentially dangerous and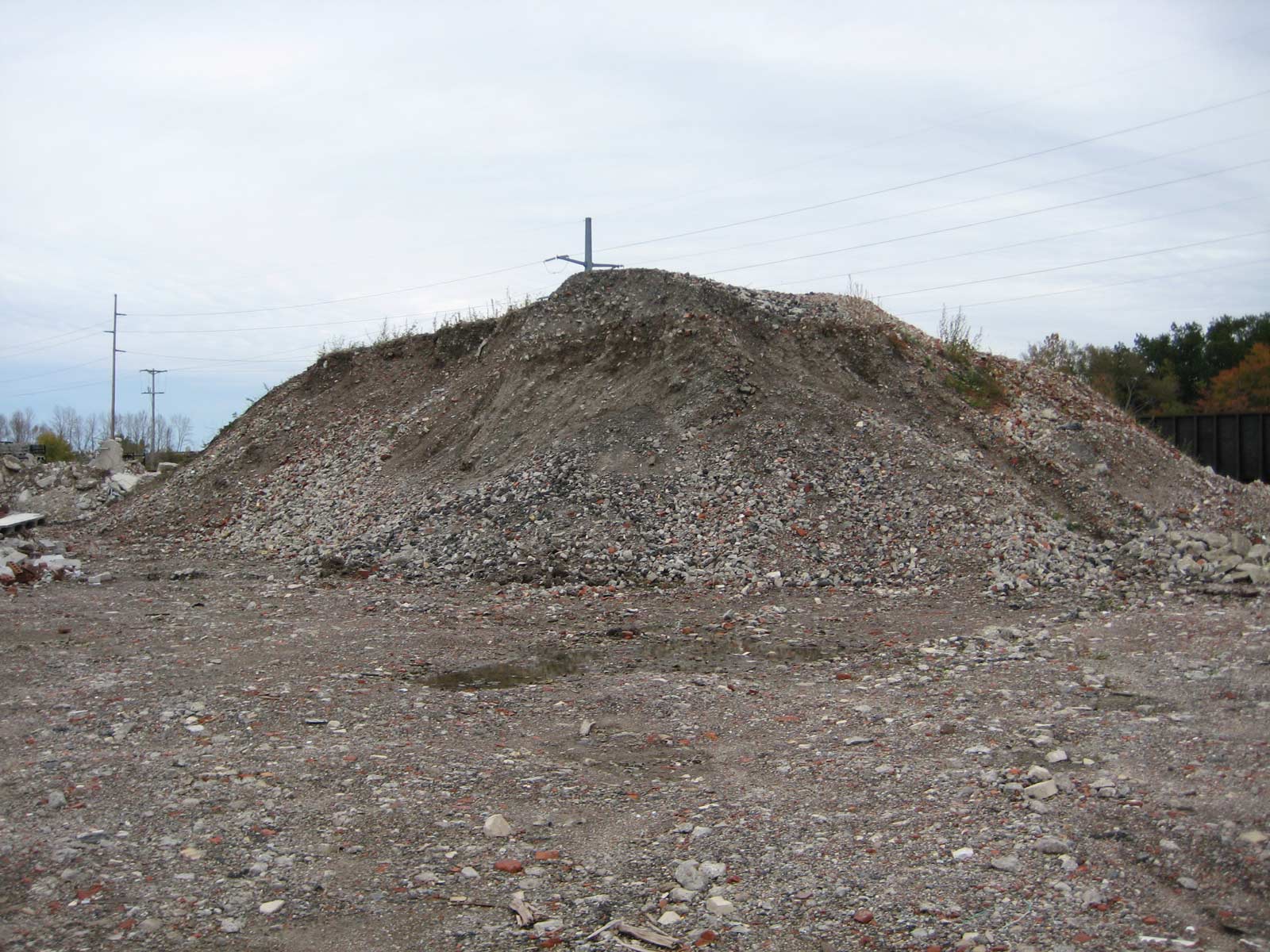 hazardous materials have been discovered, it's essential that they are properly remediated. Find a team to handle your remediation work that has years of experience.
Turn to Empire Building Diagnostic in Rochester, NY.
For over three decades, we've been helping clients address the effects of contaminants both inside a building and on property.
Benefits of Hazardous Material & Asbestos Remediation
Not only is remediation a project requirement at times, it comes with several benefits done completely and with a well-executed plan. You'll see:
Removes contaminants safely
Increases property value
Reduces the risk the contaminants hold
Improves human health
Allows for better use of the affected land and property
Meeting of all rules and regulations in the area
Why Choose EBD for Your Rochester Remediation Project
With over 30 years of experience, Empire Building Diagnostics has the expertise to handle any remediation project. With a team of highly trained contractors, we're able to create the safest and most effective plan while remaining cost effective. We're also familiar with all of the asbestos and hazardous material regulations in Rochester.
Contact Us
Contact our team today for more information about our remediation services in Buffalo or to get a free estimate. Additionally, view our gallery to learn more about our past asbestos remediation efforts, including at 19 Doat, Dresser Rand and more.