Reliable Remediation Services
Proudly Serving Syracuse, NY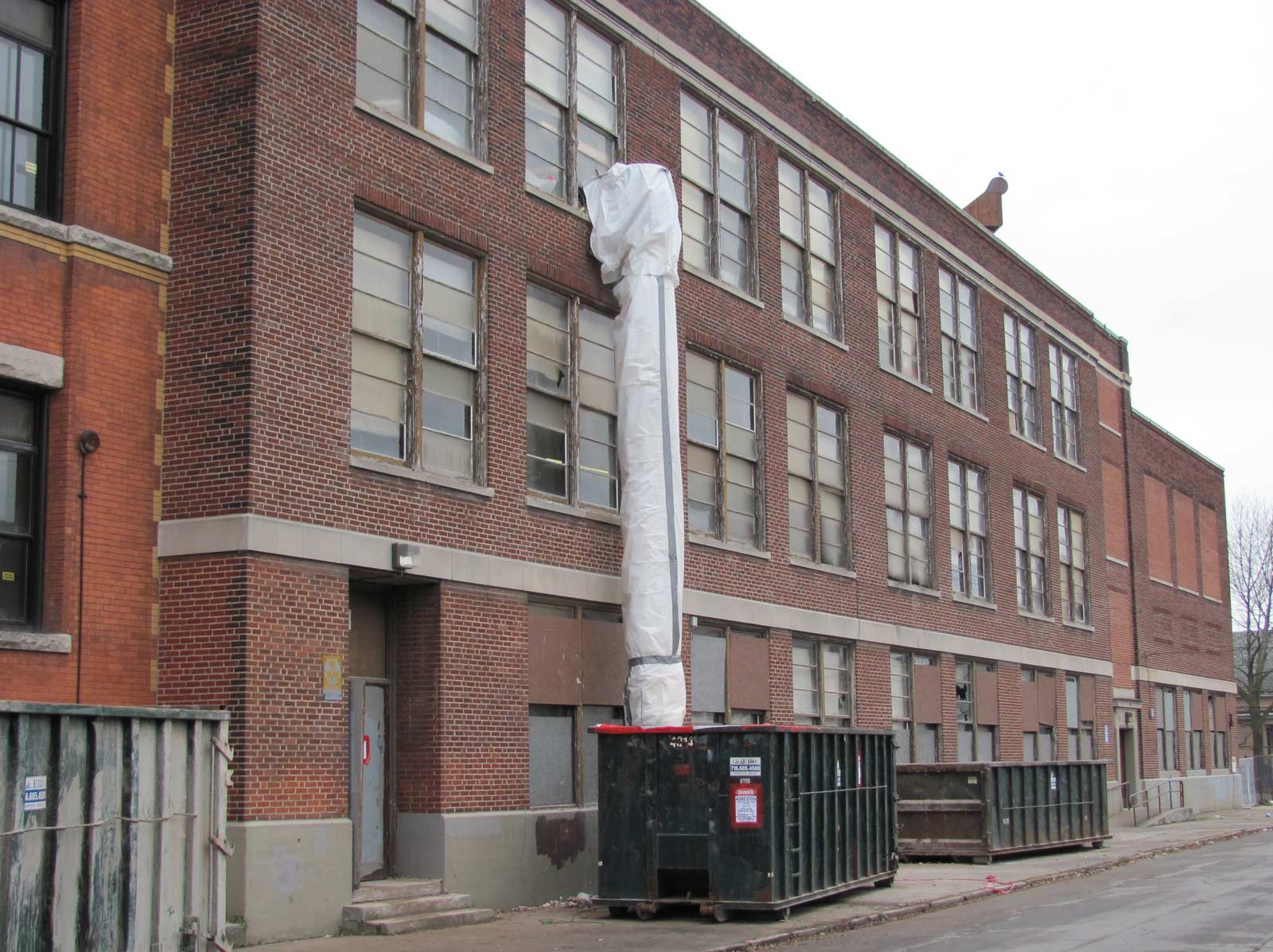 Over the past few decades, building and construction materials have improved. In the past, toxic and hazardous substances were a regular part of the building process, These materials, like asbestos, may no longer be used, but they still remain as part of existing structures and need to be removed.
For safe remediation of these substances in Syracuse, NY, contact Empire Building Diagnostics today.
About Our Asbestos & Hazardous Material Remediation
With over 30 years of experience, Empire Building DIagnostics has developed and honed our remediation process. Our seasoned contractors are highly trained in the safest and most effective remediation methods.
Beginning with a thorough plan, we can remove all of the asbestos and hazardous materials in your facility up to the regulations in effect in the Syracuse area. Our completed process leaves you with several essential benefits.
Key Benefits of EBD:
Remove contaminants safely
Increase property value
Reduce the risk the contaminants hold
Improve human health
Allow for better use of the affected land and property
Meet of all rules and regulations in the area
Learn More About Our Remediation Services Today
Contact our team to learn more about our remediation services in Syracuse, NY, or get a free estimate. And check out our past projects to get an idea of the results we generate.