Experienced Selective Demolition Services
Available in Syracuse, NY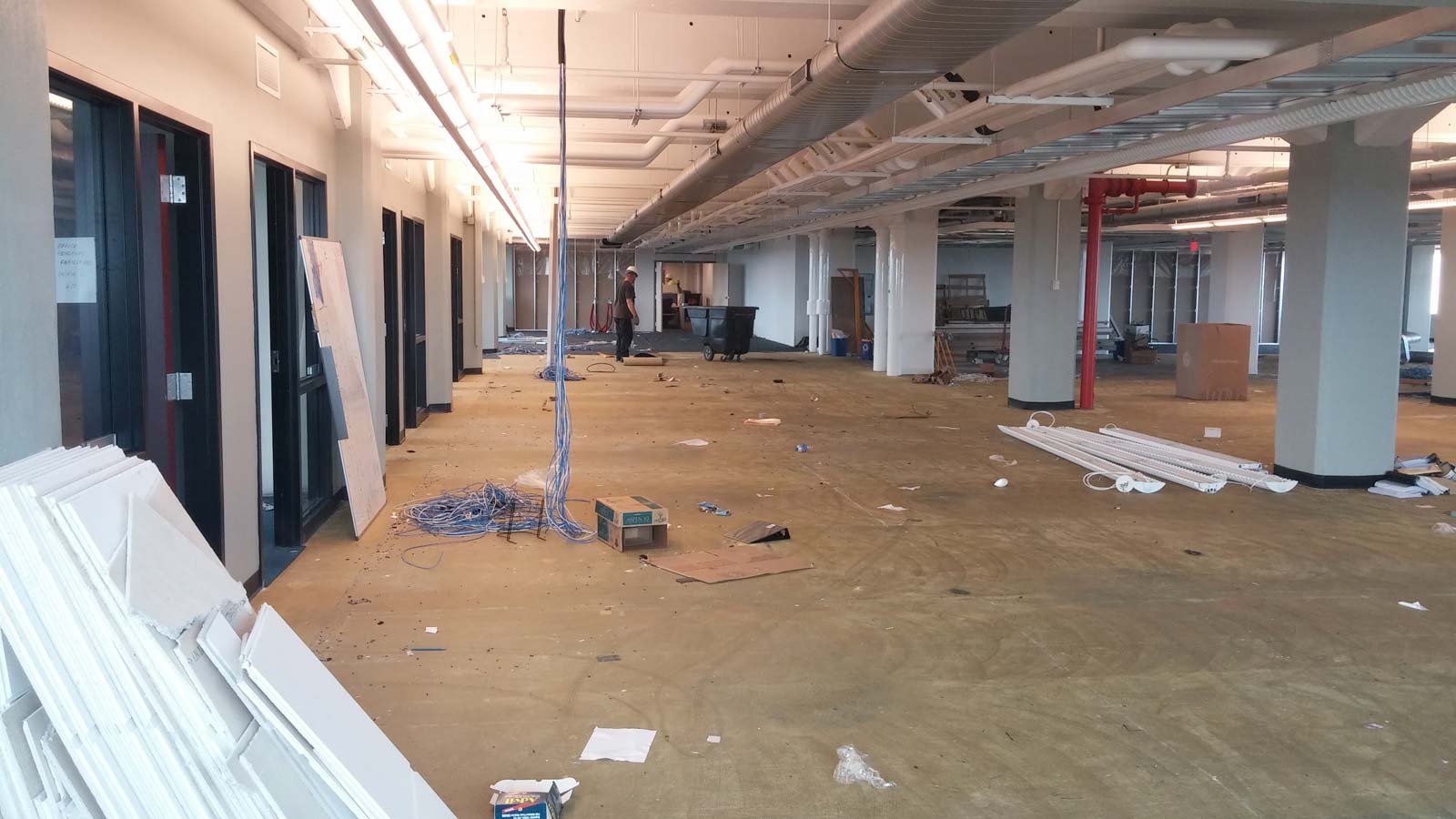 When you have a structure that requires partial demolition while maintaining the integrity of other aspects of it. When looking for a company to complete the selective demolition of your facility, trust a company with years of experience and a portfolio of past work.
For selective demolition in Syracuse, NY, that you can trust, choose Empire Building Diagnostic.
About Our Selective Demolition Process
Every selective demolition project begins with a carefully laid out plan. Ensure your structure is handled according to your needs with a detail-oriented team. Prioritize safety and precision while your structure undergoes partial demolition.
During this process, it's important to find a team that excels at evaluating all of the variables and developing a safe and cost-effective plan for accomplishing the work. That team is us.
Why You Should Choose Our Team
Preserve parts of your structure with help from Empire Building Diagnostic. It's essential to find a team that will help you accomplish the goals of your renovation project.
Look for:
Efficiency
Safety
And regulatory compliance
Decades of experience
Plus, an added benefit of selective demolition is that oftentimes, material from the demo can be scrapped, recycled and reused.
Empire Building Diagnostic also has over 30 years of experience making us experts in the field. We've helped thousands of clients throughout the years, including industrial clients, retail businesses, municipalities and real estate professionals. This makes us a reliable and skilled team, perfect to handle your demolition.
Start your Selective Demolition Project in Syracuse Today
Contact our team today to request a quote to get started on your selective demolition project, or ask us for more information if you're in the Syracuse area. We'll be happy to get back to you soon.
Or check out our past work to see the results for yourself!
We have a full portfolio showcasing the services we offer, including selective demolition. Feel confident in your choice with our team.