Shoring & Dismantlement Services
Available in Buffalo, NY
If you're in the Buffalo, NY, area and have a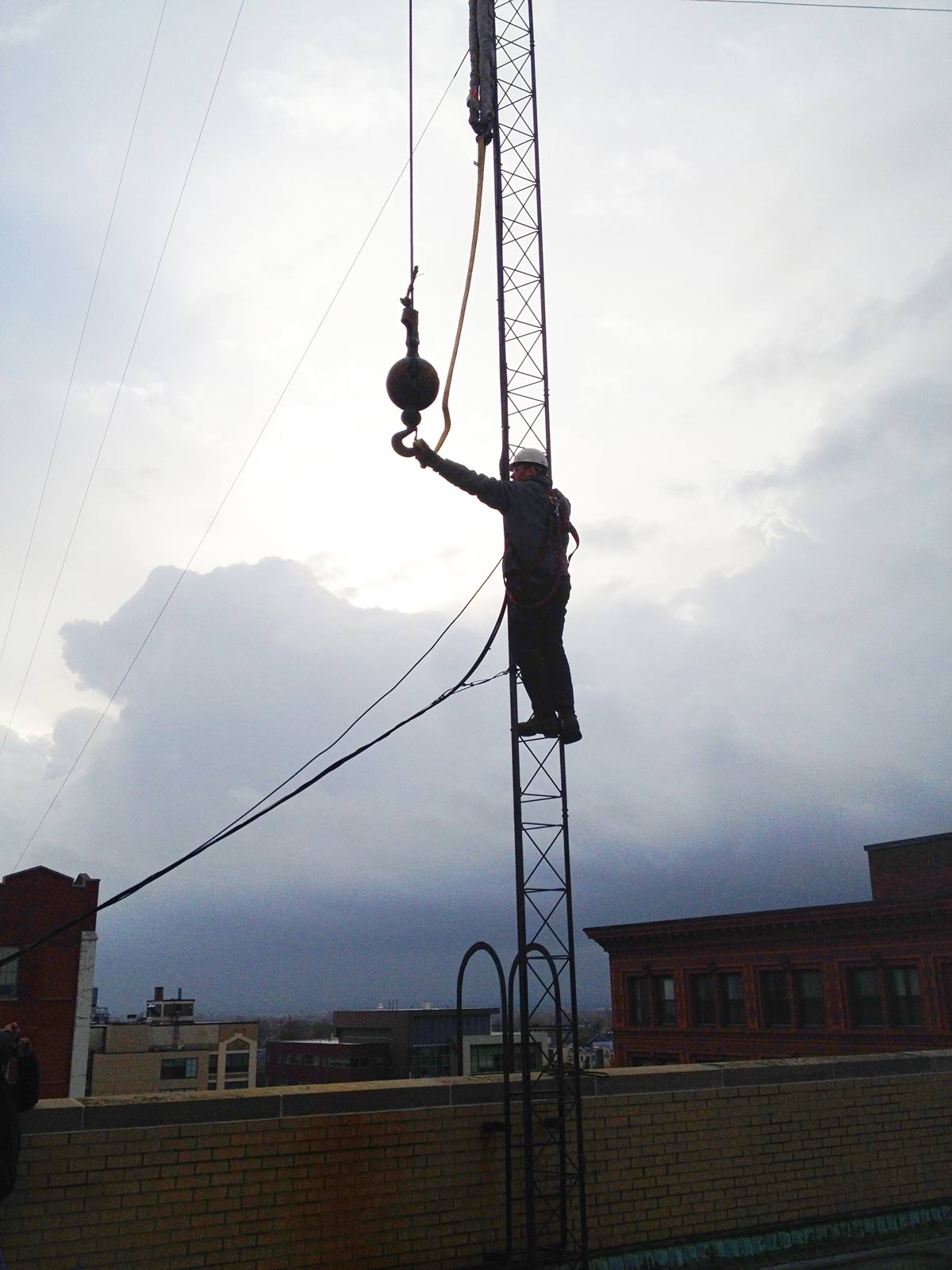 project in need of rigging, dismantlement or shoring, it's essential that you find a team that you can trust and rely on. Performing these types of projects on any structure requires the right equipment and can be complicated.
As a seasoned team, our contractors are experts on rigging, shoring and dismantlement. After being in business for over 30 years, we have mastered the required processes and can get the job done efficiently and safely for both your building and our team.
Contact Us Today for More Information
Give our team at Empire Building Diagnostic a call. We'll be happy to answer any questions you may have and begin discussing the plan for rigging, shoring or dismantlement on your Buffalo structure.
Note Sure on the EBD Yet?
Before deciding on our team for your project, view some of our previous projects completed throughout the Western New York area.
At this Buffalo landmark, our team completed rigging and dismantlement in July of 2019. The structure of the building was cut apart to improve the overall support.
Here, our team completed both shoring and select demolition. Overall, stability of the building was improved.