Shoring & Dismantlement Services
Available in Rochester, NY
When in need of an experienced team to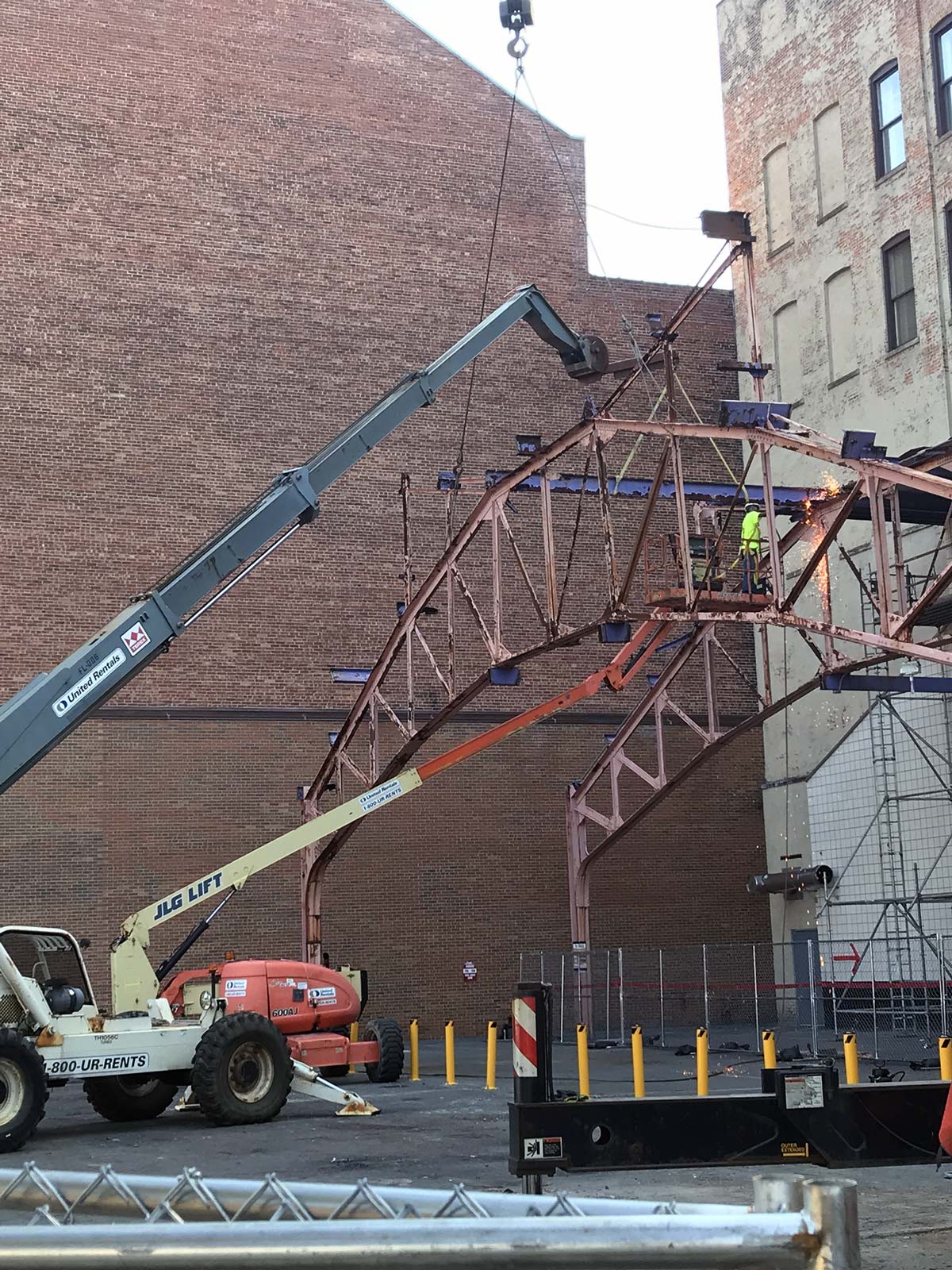 complete your shoring and dismantling project in Rochester, NY, rely on Empire Building Diagnostics. It's essential that the team performing your project has the right knowledge, equipment and safety procedures.
As a seasoned team, our contractors are experts on rigging, shoring and dismantlement. After being in business for over 30 years, we have mastered the required processes and can get the job done efficiently and safely for both your building and our team.
Contact EBD for More Information
For more information about the shoring and dismantlement service Empire Building Diagnostic offers in Rochester, contact us today. We'll be happy to give you more information before tackling your area structure.
Check Out Our Past Projects
Not sure on our team yet? Help decide by reviewing our past projects throughout the Rochester area.
Our team worked with the City of Rochester to retrofit a six story building in downtown Rochester. This project required shoring as well as asbestos abatement, selective demolition, hydro excavation and concrete cutting/coring.
We were called in to help prepare for the creation of new apartments in this Upstate New York location. This project required shoring, abatement and selective demolition.