Concrete Cutting and Coring Services
Proudly Serving Rochester, NY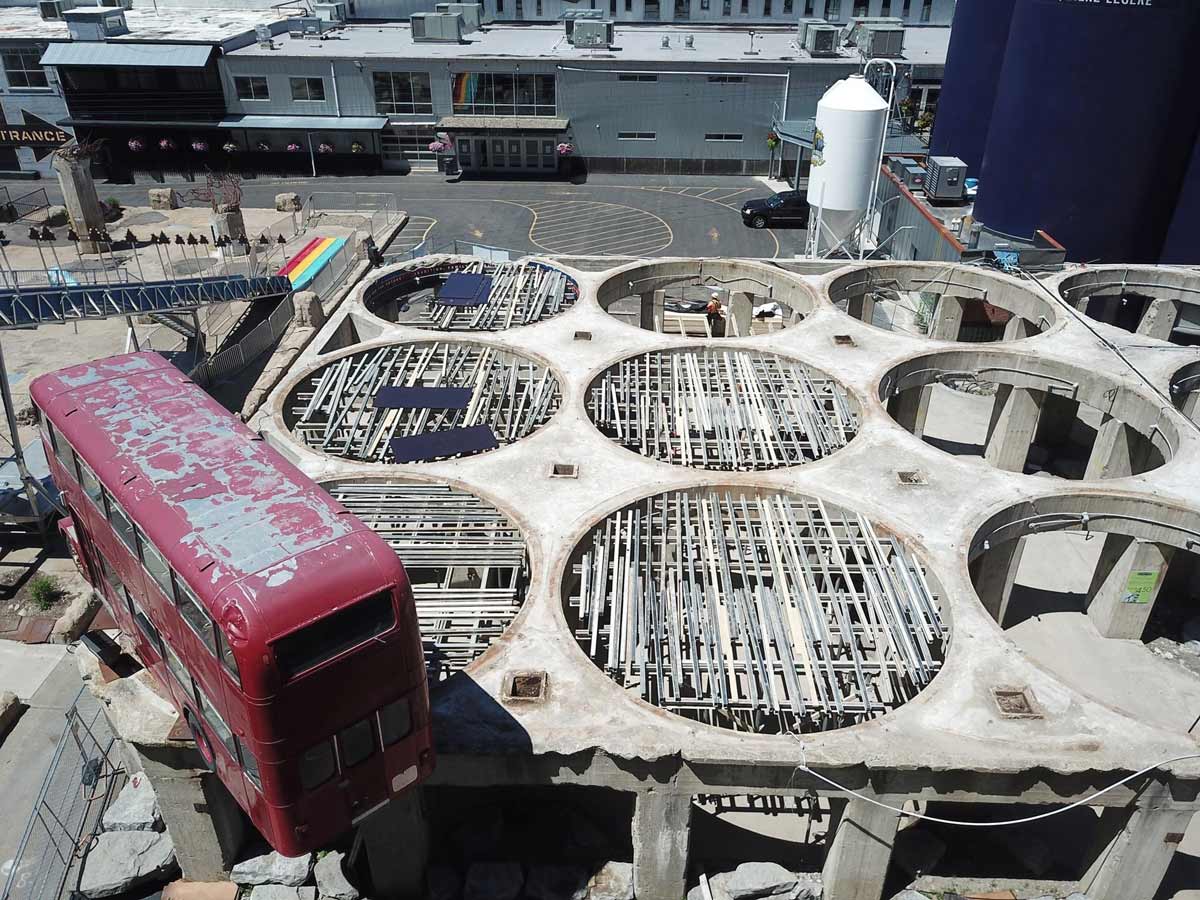 Turn to Empire Building Diagnostic as you look for concrete cutting and coring services around Rochester, NY. We are the company to reconfigure parts of your interior and exterior space. Our team of qualified contractors is the team to turn to relocate your utilities safely or to remove and relocate existing concrete structures.
Our team of professionals has the experience and the tools to tackle any project you may have safely and efficiently, providing you with the results you want.
Our Concrete Cutting and Coring Process
Over the 30+ years we've been in business, we have mastered our cutting and coring process. This highly specialized labor. We can safely core through a wall or floor and cut a trench for your utilities, however the job best calls for us to meet your vision.
We begin by creating a plan on the best way to handle your specific project. We then focus on the concrete cutting and using the proper tools to complete your concrete coring project.
Some of our Rochester, NY, Projects
At the Crossroads at Genesee, Empire Building Diagnostics handled several different services here including concrete cutting and coring. Focusing on our finely honed cutting and coring process, we restored the building to its original footprint, allowing for additional outbuildings to be constructed.
Learn More About Our concrete cutting & Coring Services
For more information about our concrete cutting and coring services in the Rochester, NY, area, please contact us today. Our experienced team is ready for your project.