Experienced Shoring and Dismantlement Services
Available in the Syracuse Area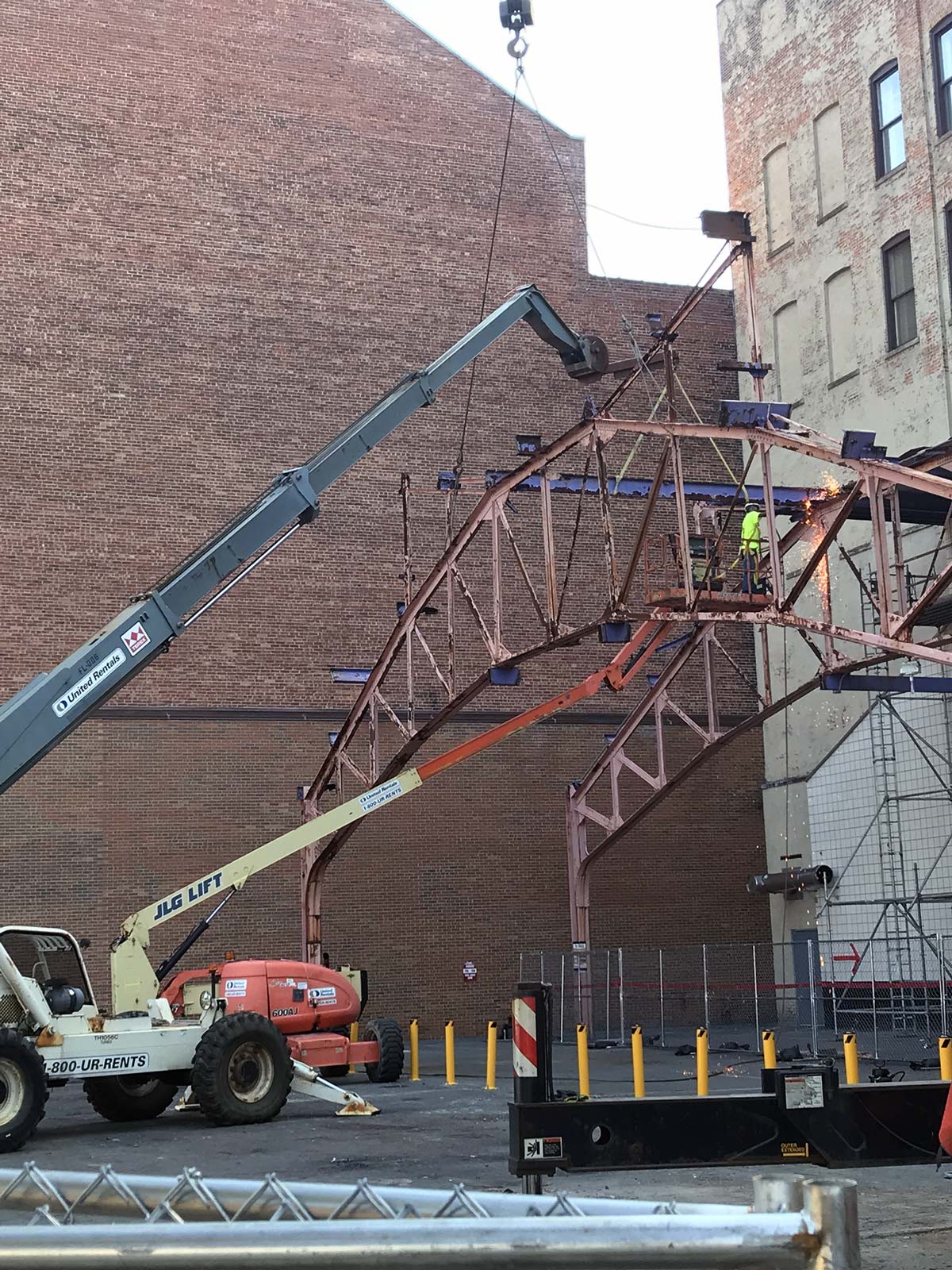 When you have shoring and dismantlement work to be completed in Syracuse, NY, make sure that you find an experienced team you can rely on to complete it. Choose Empire Building Diagnostic, the team with the knowledge, equipment and safety procedures in place to complete the work up to standards and on time.
About Empire Building Diagnostic
At Empire Building Diagnostic, we have over 30 years of experience in shoring and dismantling. Our seasoned team has mastered the required process and can efficiently get the job done with safe results for both your facility and our team.
EBD has the:
Safety record
Relevant experience
Licensing and certification
And Equipment and technology
Contact Us Today for More Information
For more information about the shoring and dismantlement EBD offers in Syracuse, contact us today. We'll be happy to give you more information and provide a personalized quote.
Not Ready to Contact Us Yet?
Check out our portfolio to see the past projects we've completed. Browse through a few and gain trust in us as you see the results for yourself.