Selective Demolition Contractors

Proudly Serving the Buffalo, NY, Area
Selective demolition is a crucial stage of many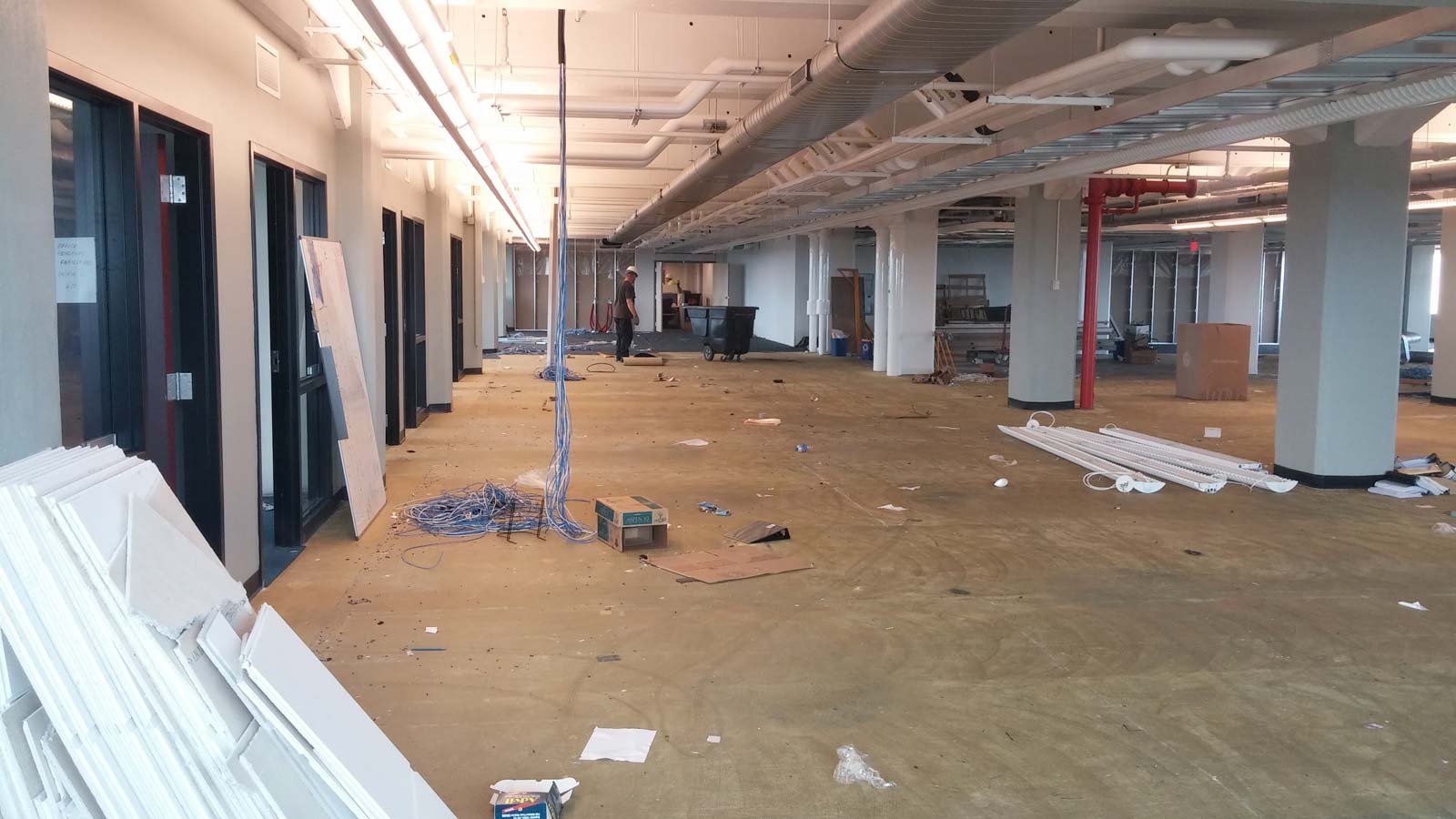 construction projects when undergoing large changes in structures and layout. It's essential to find a team of contractors that you trust to complete it safely and efficiently. Turn to the selective demolition contractors of Empire Diagnostic Building Services for your Buffalo area project.
With over 30 years of experience, we have developed and honed our selective demolition process. Our contractors are some of the most experienced in the industry, making us a team you can trust with your demolition.
Why Selective Demolition is Important
Preserve the integrity of your structure while partially demolishing it. Work around integral parts of the building or structure while removing aspects that are unstable or just may not work for the redesign. This is a great process for historical buildings that are being given new life along with several other projects.
Learn More About Our Selective Demolition Contractors Today
Contact us today to schedule work with our selective demolition contractors in the Buffalo area and to learn more about our work.
Or visit our portfolio to see about our previous selective demolition projects.