Asbestos Abatement Services in Rochester, NY
We, at Empire Building Diagnostics, are a team of experienced professionals that you can trust with your asbestos abatement project in the Rochester, NY, area. Having been in business for over 30 years, we have a finely honed and developed process for asbestos removal, ensuring that we safely get the job done.
About Our Asbestos Removal Process
Although asbestos is no longer used in buildings, there are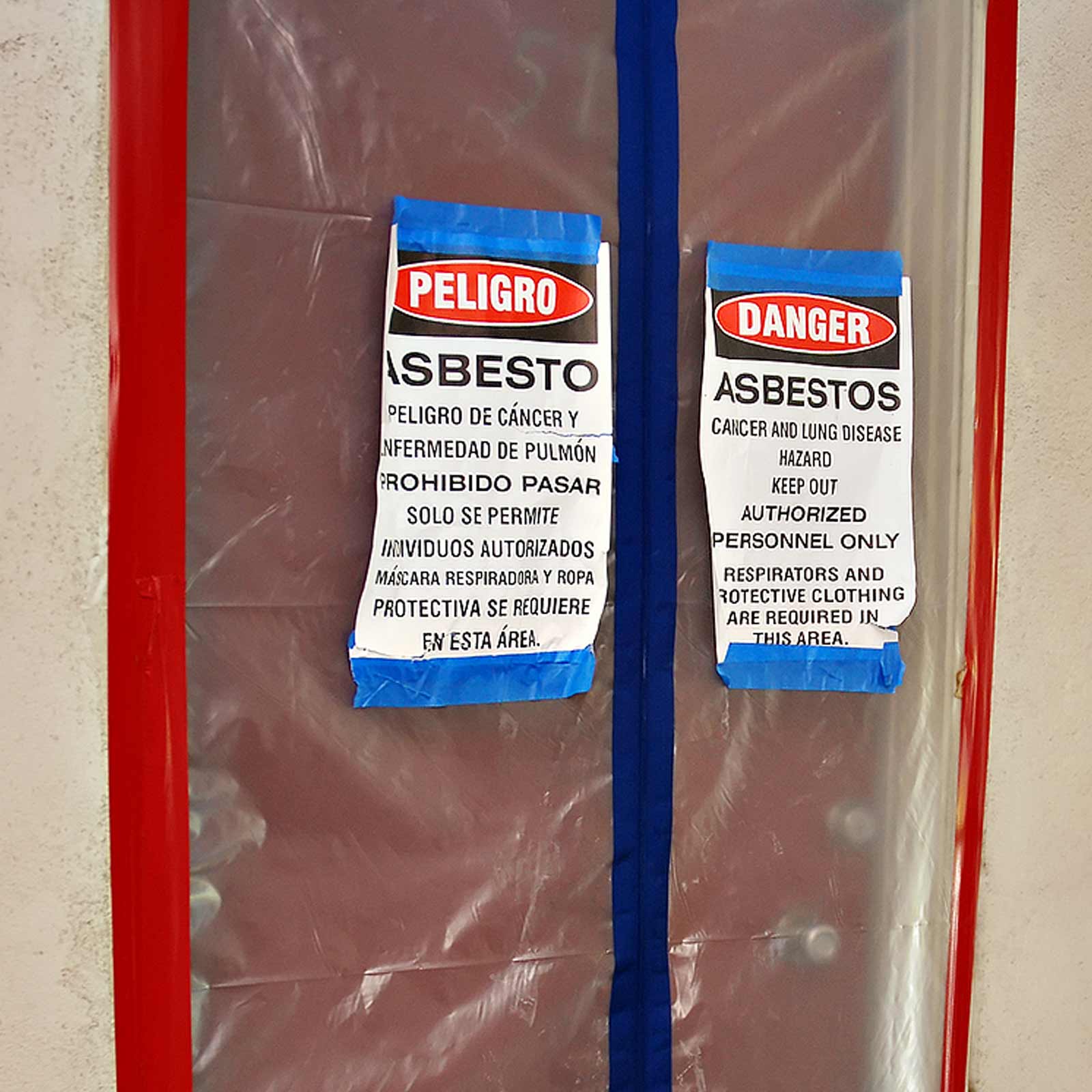 many structures that still have some of the substance remaining in their thermal insulation system, in a spray-applied flame retardant or in their floor tile. When that's the case, it's important to get a team of experienced asbestos removal contractors that you can trust.
Our team is the best to handle commercial and residential asbestos remediation. With our detailed process, we are able to remove asbestos from your building or structure without releasing any of the harmful fibers into the environment. This process can be complicated and logistically difficult depending on the structure and the location of the asbestos, but our years of experience have trained us to handle almost any situation.
Contact Our Qualified Team
Over the years, our professional team has proven again and again that we are capable of handling any asbestos abatement project. If you're near Rochester and have a structure in need of asbestos removal, contact us today to discuss your specific needs.
Or check out some of our previous projects here.