Experienced Concrete Cutting and Coring Services
Available in Syracuse, NY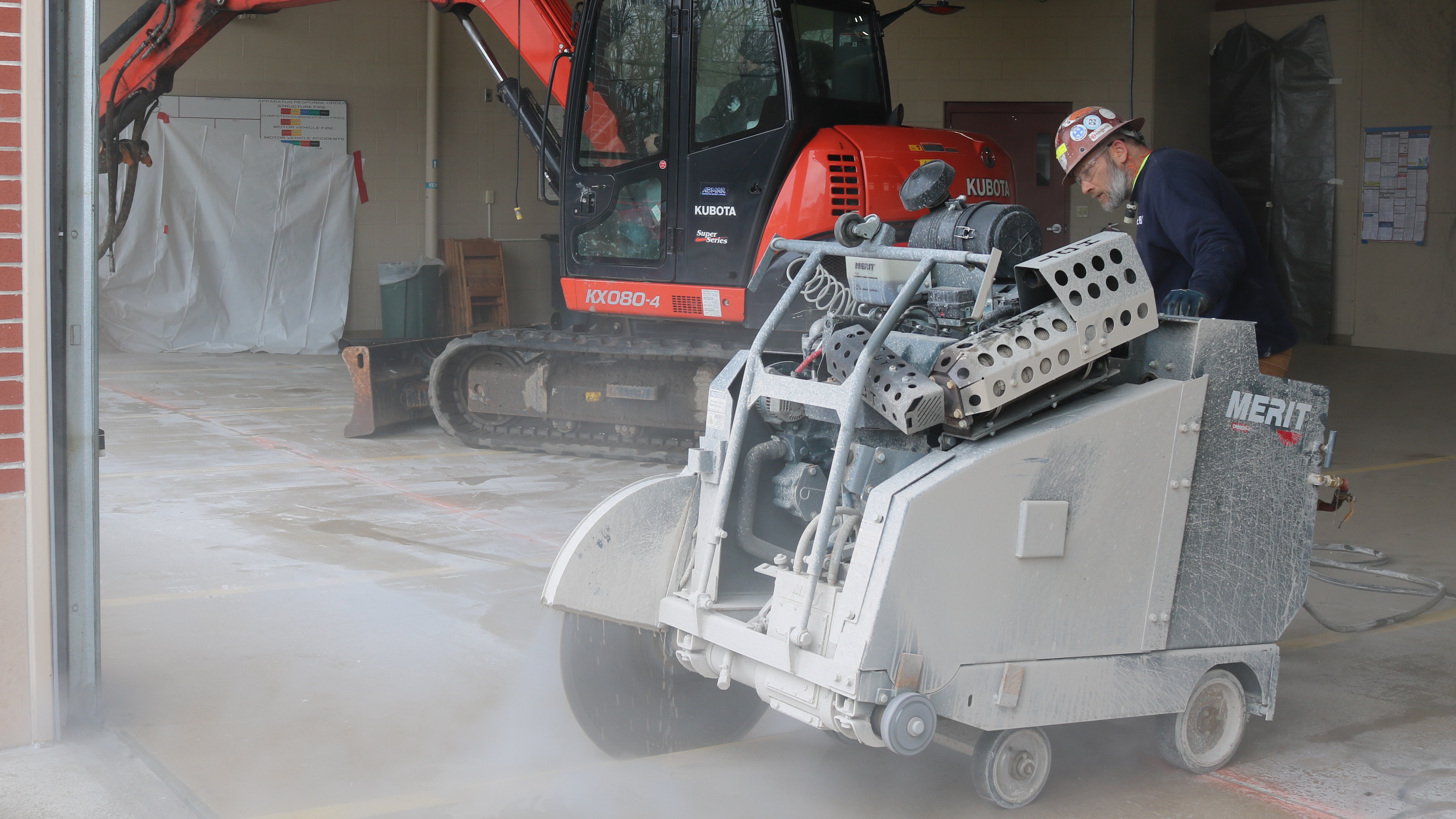 Some construction projects don't require an entire demolition. Sometimes they just require the reconfiguration of the interior or exterior space or you may need utilities relocated. For this, you will seek an experienced team of contractors to tackle your concrete cutting and coring work for those in Syracuse, NY.
Contact Empire Building Diagnostic today to learn how we can help you with your concrete cutting and coring work in the Syracuse area.
Our Concrete Cutting and Coring Process
Over the 30 years Empire Building Diagnostic has perfected our process, ensuring both safety and the results you're looking for. Starting with a plan, we are able to core through the wall or floor or cut a trench. We have the skill and equipment to complete the task efficiently.
Learn More About Our Work
Contact us today to learn more about our concrete cutting and coring in Syracuse. We'll be happy to give you more information and give you a quote for your project.
Not Sure Yet?
Check out our previous projects across New York to see what kind of results you can look forward to if you work with us.