Experienced Asbestos Abatement Services
Available in Syracuse, NY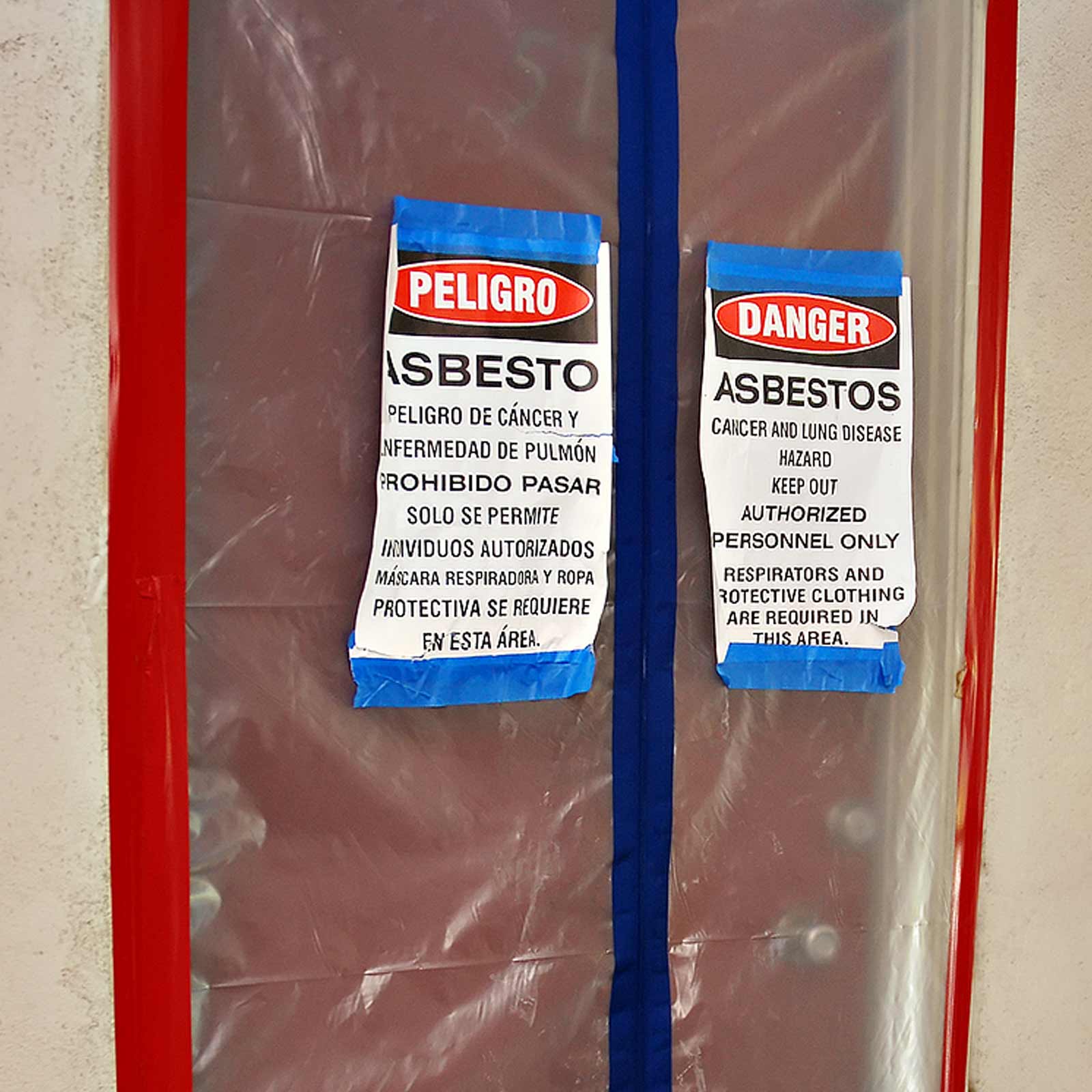 When asbestos is present in your building or facility, it's essential to turn to an experienced team to handle the abatement safely and efficiently. With over 30 years of experience serving the Syracuse area, Empire Building Diagnostics is the team you can trust.
About Our Asbestos Removal Work
As a dangerous and cancer-causing substance, asbestos can prove highly harmful and difficult to remove. When being disturbed in a renovation, it is required to be removed safely in a process that meets national and local standards.
When selecting an asbestos abatement company, you'll want to consider their:
Certification and licensing
Experience and reputation
Training and safety measures
Waste disposal
Customer service
When an asbestos remediation company it's important you take the time to find the best choice. Be familiar with their protocol, and find a company with a plan in place – like Empire Building Diagnostics.
Schedule Your Asbestos Remediation Project in Syracuse Today
Contact our team today to learn more about our asbestos abatement services and to request an estimate. We'll be happy to get back to you soon with the requested information.
Or Check Out Our Past Projects