Asbestos Abatement Services in Buffalo, NY
At Empire Building Diagnostic, we are skilled and experienced at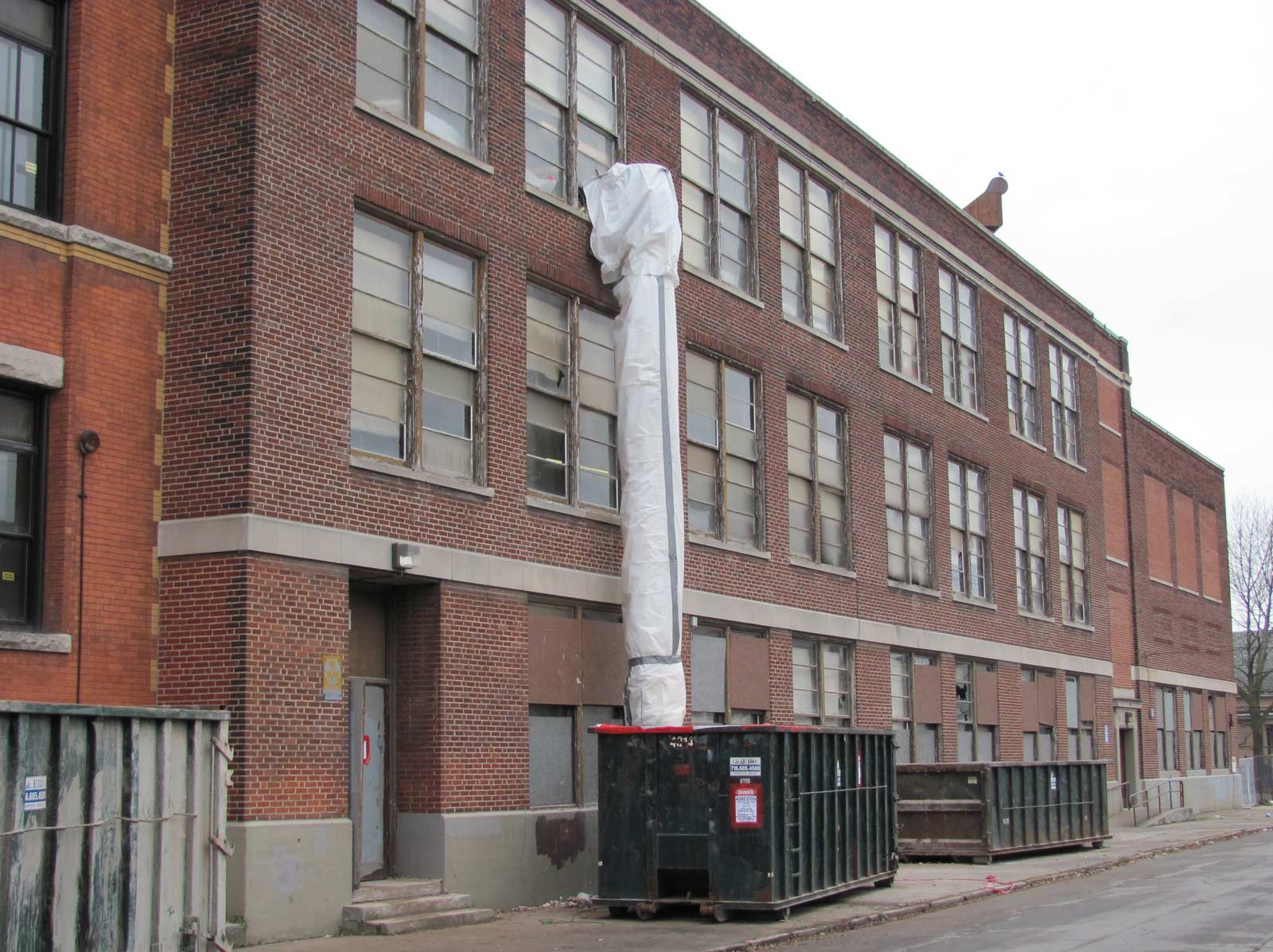 asbestos abatement in the Buffalo, NY area. For the past 30 years, we have served Buffalo and the surrounding area by developing and honing our asbestos remediation process.
Our Asbestos Removal Process
A dangerous and cancer-causing substance, asbestos is still found in many old buildings and needs to be removed as construction is being completed or at other times. For that, you want to find an experienced asbestos removal company to do the job safely and efficiently.
At EBD, we have a detailed process to handle commercial and residential asbestos removal. We are knowledgeable on our process and complete the removal from any building or structure, despite difficult and complicated logistics challenges. Our years of experience show we're the team to trust with asbestos abatement.
Contact Our Team
If you're looking for a team of experienced contractors located near Buffalo for your asbestos abatement needs, contact Empire Building Diagnostics to learn more.
Or check out some of our previous asbestos abatement projects here.